Skip to products grid selection
Free Shipping & Returns for Loyal Members
UP TO 50% OFF

SELECT HOODIES & SWEATPANTS Shop Now

FREE 2ND DAY SHIPPING ON ORDERS OVER $100*

GET IT ON TIME Shop Gifts
The collection

Travis Rice
The Collection



"The mechanics of how our winters work have always been intriguing to me. Travis. Creating 'The Fourth Phase' brought an incredible group of snowboarders together with the hardest working, most committed production crew in the game, to witness first-hand the many moods of the North Pacific storm engine. The journey was created under the premise that to know something and to truly understand something - you have to become it." — Travis Rice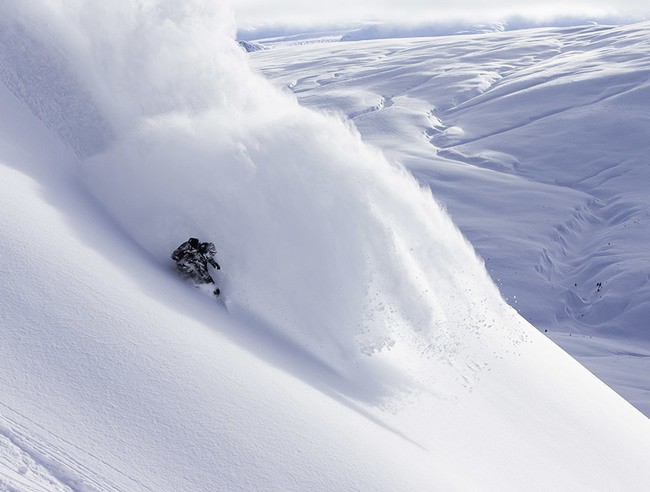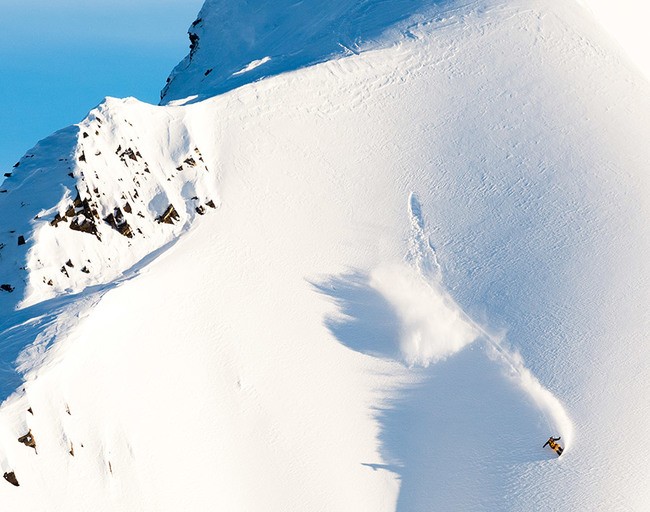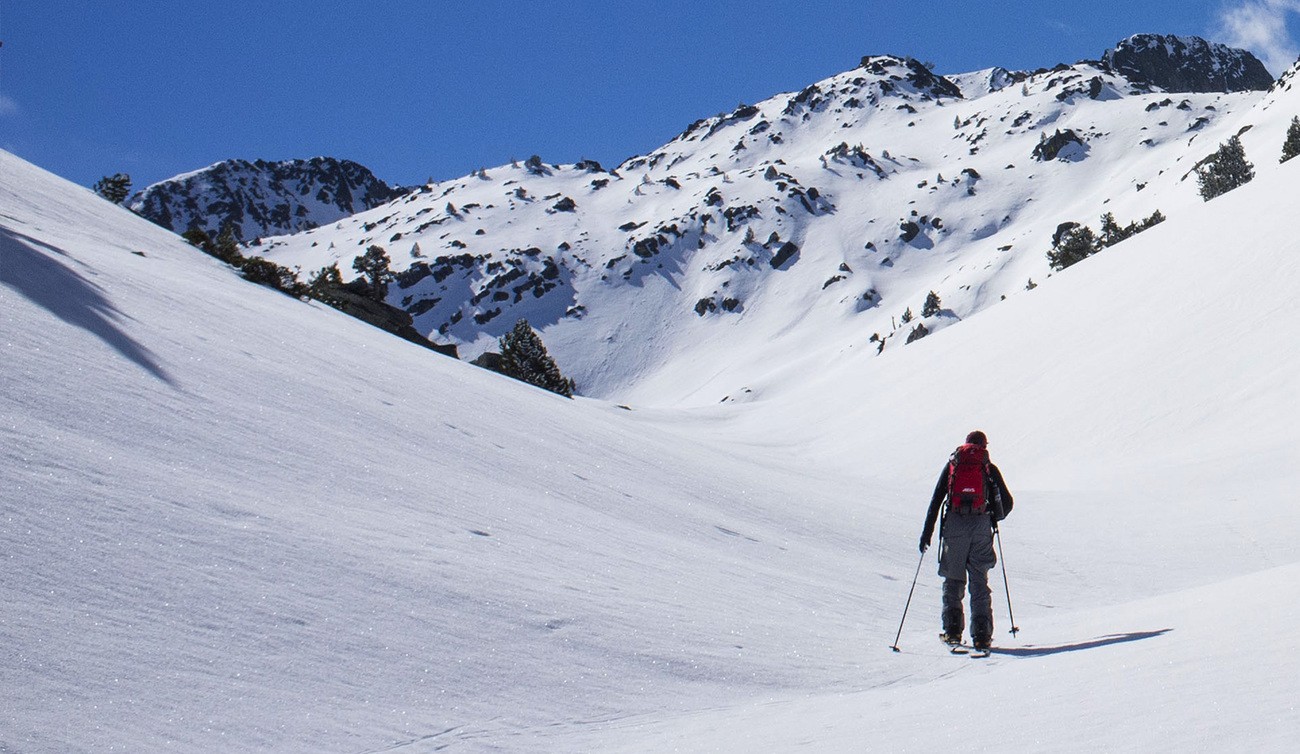 The Fourth Phase
filming crew's equipment
Quiksilver's Highline Ltd series was worn by the entire production crew while creating "The Fourth Phase." Because in order to make a groundbreaking film, you need groundbreaking equipment.
Travis Rice X
Quiksilver
Over the past decade, Quiksilver has proudly supported Travis on his ongoing journey to take the art of snowboard filmmaking to new levels. These three iconic outfits are a great reminder of how far we've travelled together.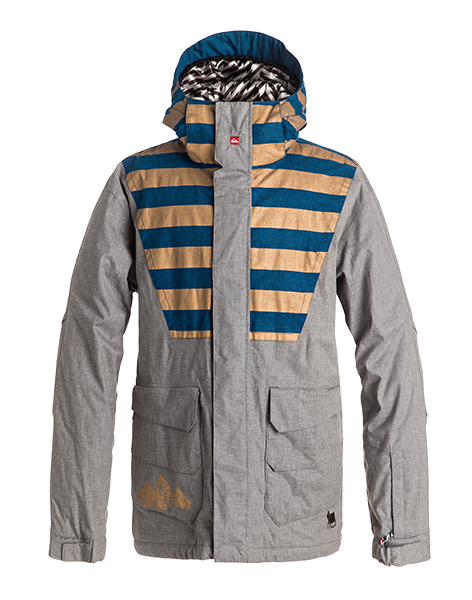 THAT'S IT THAT'S ALL
2008
A new ecological snow range made of hemp and recycled polyester.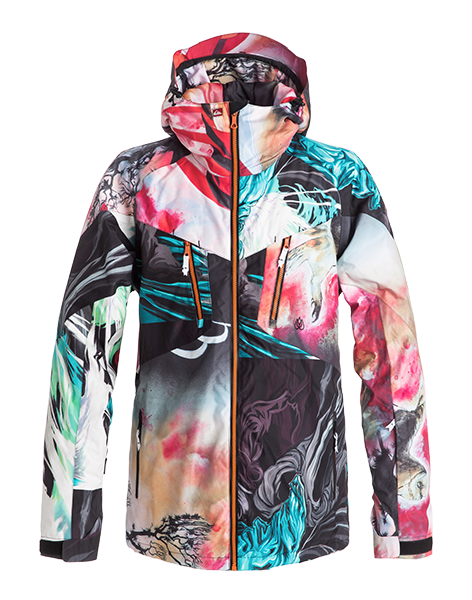 THE ART OF FLIGHT
2011
Featuring materials that changed the game and a cosmic pattern for kicks.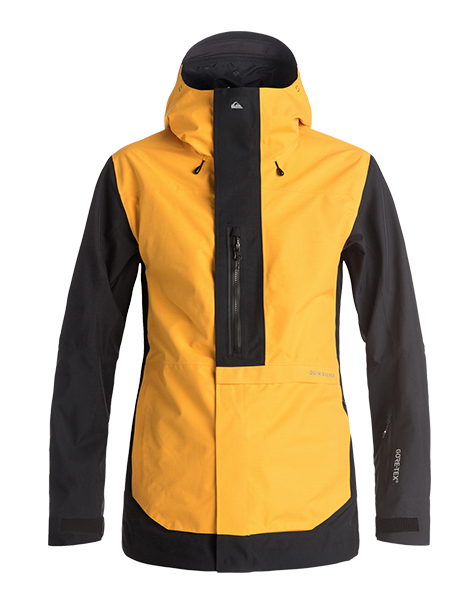 THE FOURTH PHASE
2016
Smarter. Better. Lighter. Welcome to the future.
Travis Collection / The Fourth Phase
See all products