Skip to products grid selection
Originals Collection QUIKSILVER ORIGINALS COLLECTION
The world is a jungle. A tangle of madness and machinery, wild minds and renegade odes. And somewhere, in the middle of it all, theres an element of tranquility. Peace In The Jungle is a perspective on modern culture through the lens of pacifism, and it inspired this season of Quiksilver Originals. The collection is highlighted by the Dazey print and we spent some time with Sophy Hollington, Manahou Mackay and Andy Nieblas to bring it all to life.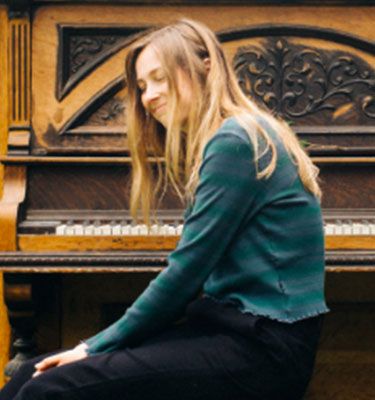 Sophy Hollington
Brighton, UK
Deep thought and the details. Sophie is an artist and an illustrator, and she often chooses to bring her visions to life via the long printing process of lino-cutting.
Shop Sophy's Look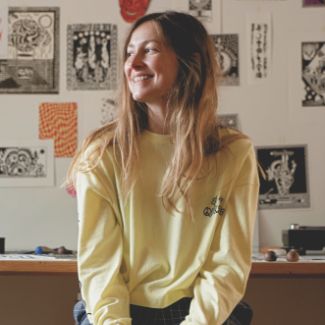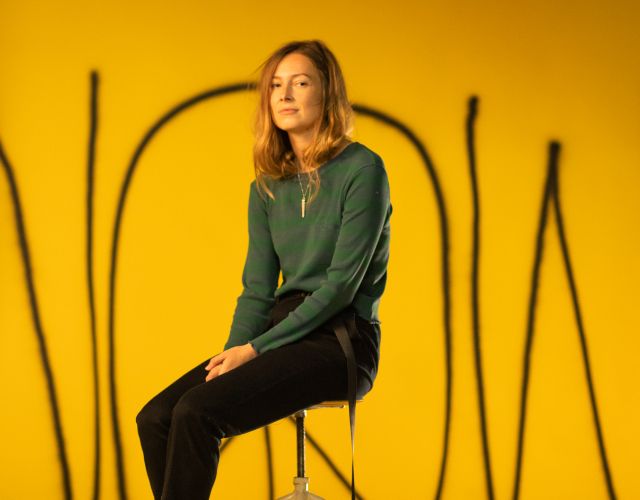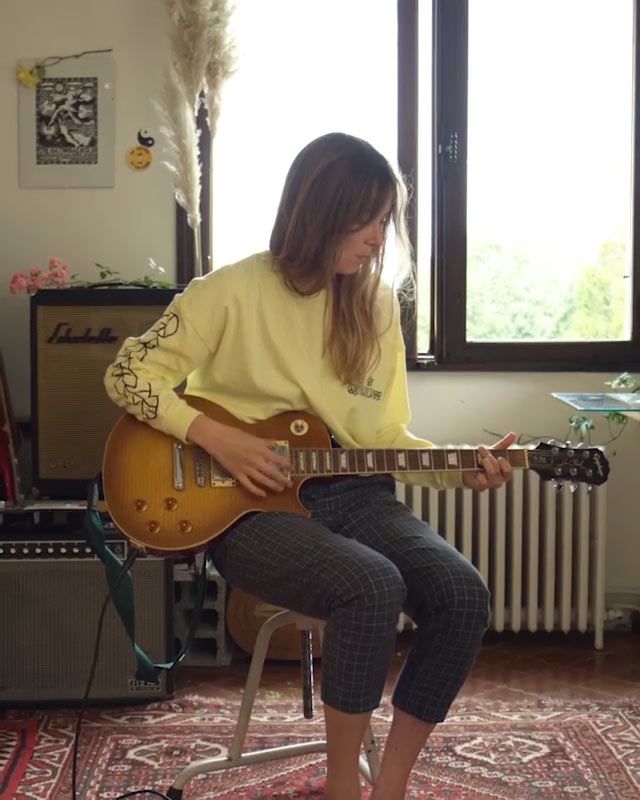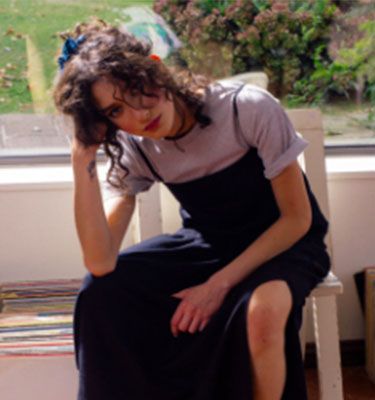 Manahou Mackay
Aukland, New Zealand
High energy and good vibes. Manas usually joking with you. Or at you. Or probably both. She was the spark of entertainment for the trip, from the early mornings to the late nights.
Shop Manahou's Look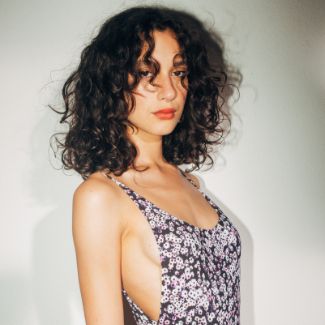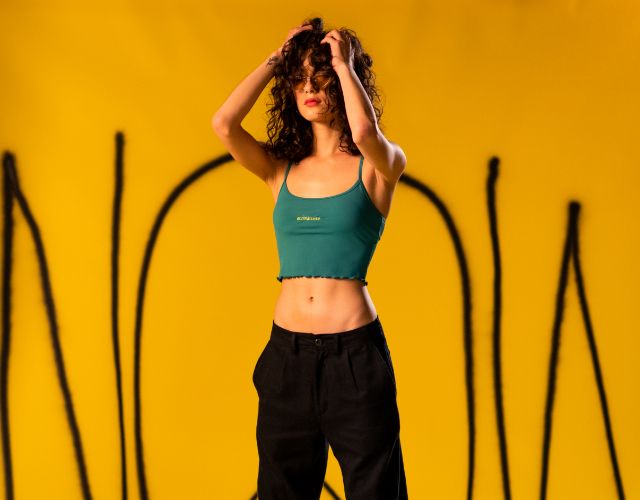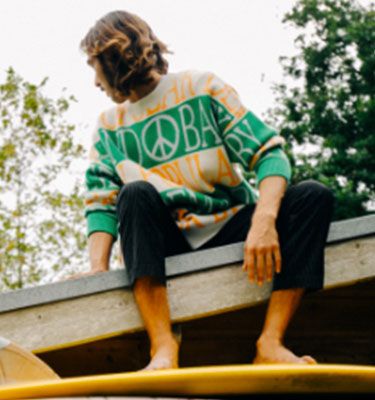 ANDY NIEBLAS
Dana Point, California.
The perpetual chiller. Were not sure what decade hes from, or if a single decade could confine his personality and taste. He has a supernatural way of being comfortable anywhere.
Shop Andy's look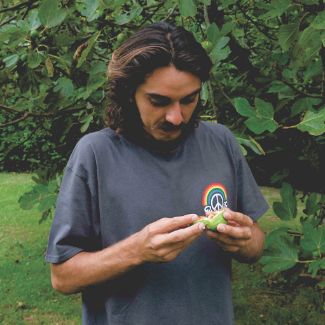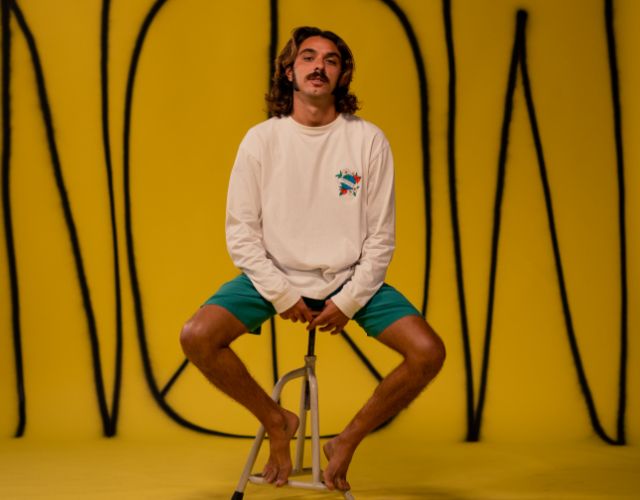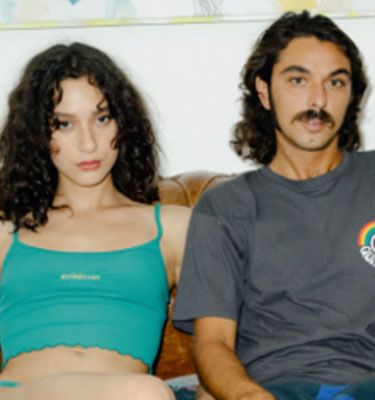 Dazey Print
A dark floral
Some days feel like a daze. Afternoons at the beach morph into fun nights with friends and it all starts to feel like a continuous pulse of good times. Thats what the Dazey print feels like to us — thats how we hope it feels to you, too. Only one way to find out.
Shop Now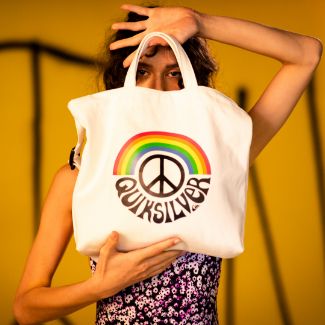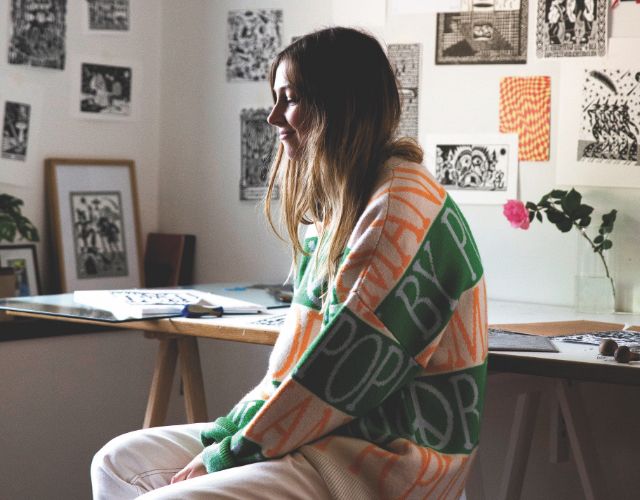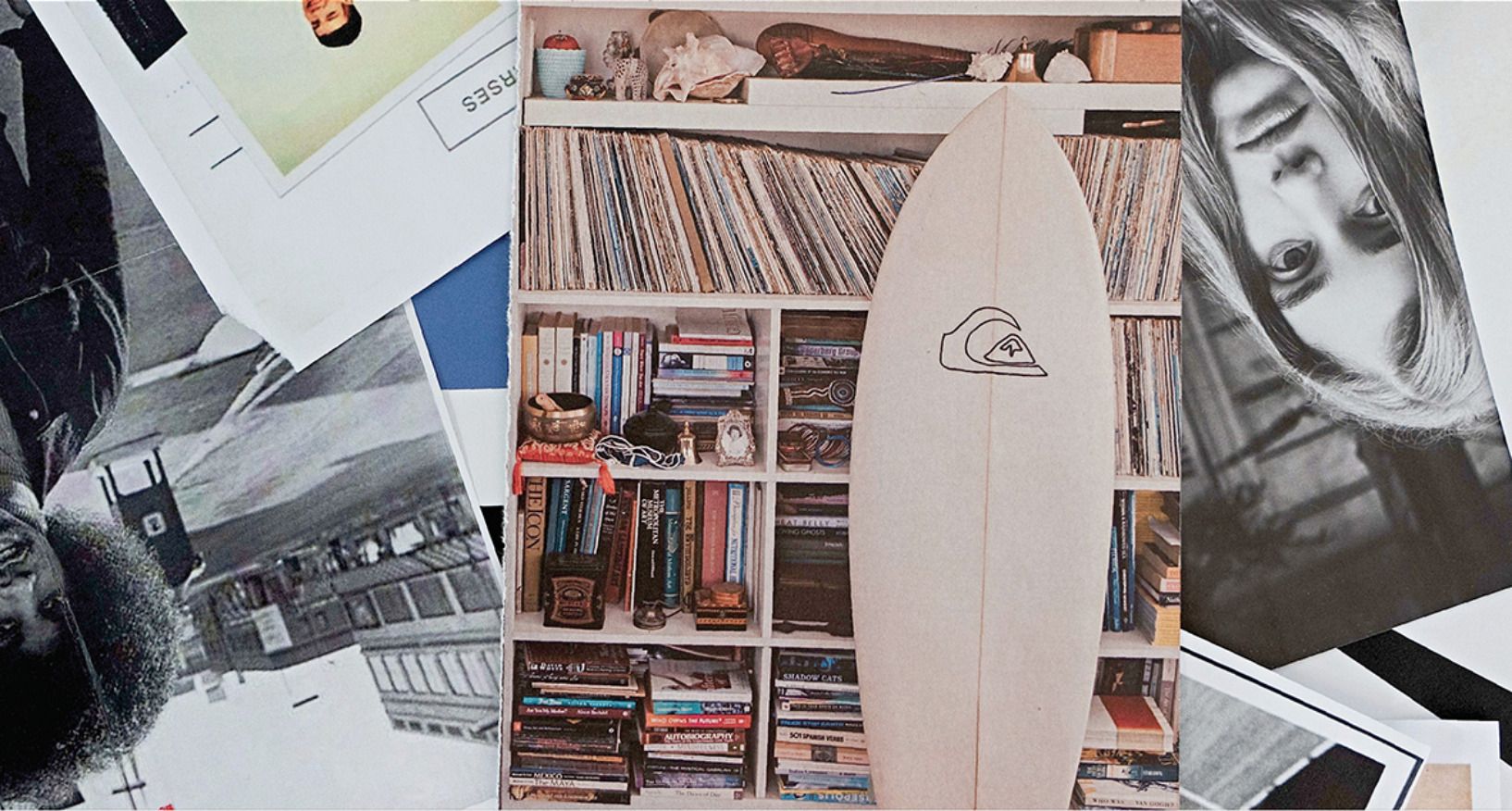 Want a heads up on news, collaborations and collection drops? Sign up below.
-
Your personal information will be processed by BOARDRIDERS in accordance with the BOARDRIDERS Privacy Policy for the purpose of providing you with our products and services and keeping you informed on our news and collections in connection with Quiksilver. You may unsubscribe at any time if you no longer wish to receive information or offers from our brand. You may also request to access, correct, or delete your personal information.