Skip to products grid selection
Accessibility statement
Quiksilver uses cookies to better understand how visitors use our site, for advertising, and to offer you a more personalized experience. We share information about your use of our site with third-parties, analytics, social media, and advertising partners in accordance with our Privacy Policy. . You can manage this sharing by selecting the "Do Not Sell or Share My Personal Information" link located in the footer.
Close
Free Shipping & Returns for Loyal Members
Sign In or Join
Sign in to get your rewards, free shipping and free returns or access your account savings.
Not a Quiksilver Freedom Benefits member? Join now
Sign In or Join
Highline Pro Compression Short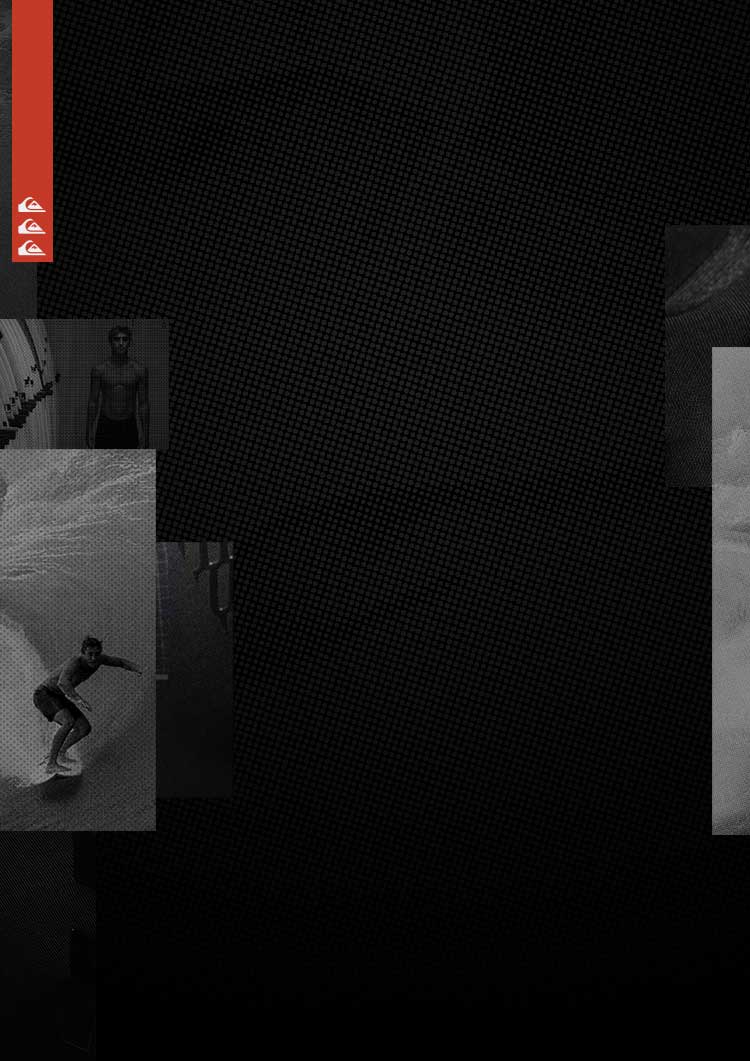 Compression short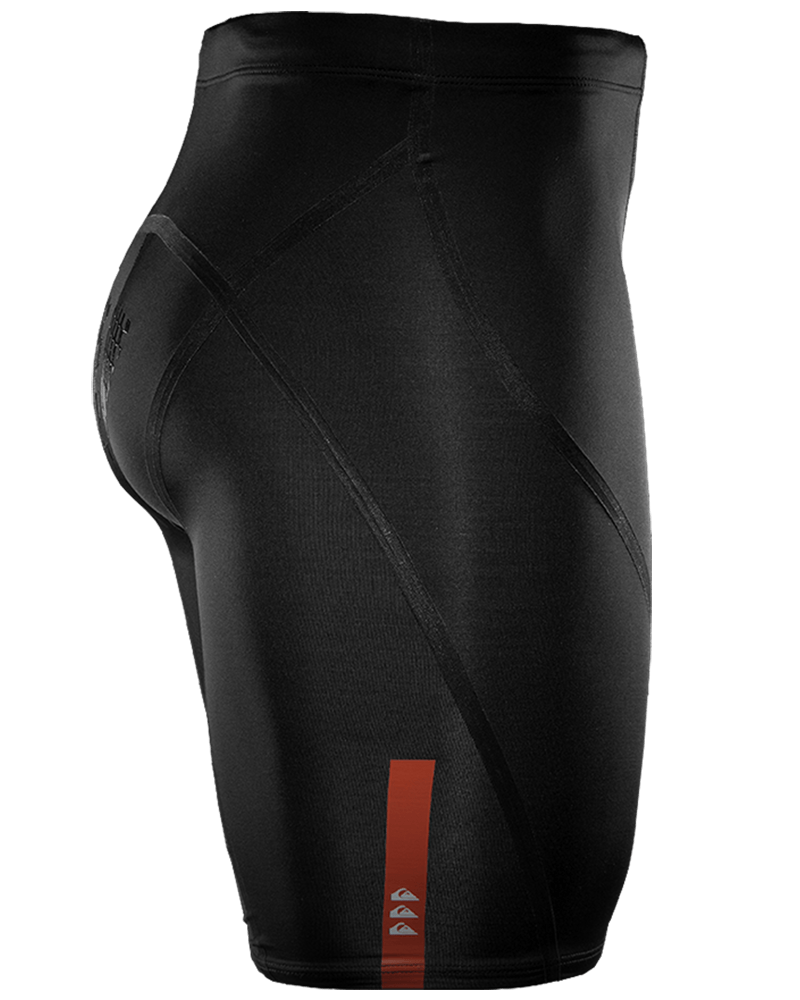 A good thing to add to the arsenal for anyone looking to bring their best in both the training room and the lineup. Unlike other compression shorts, every detail of the Highline Pro compression short has been strategically tailored to surfing. They're taped in surf-specific places and designed to feel good under a pair of boardshorts.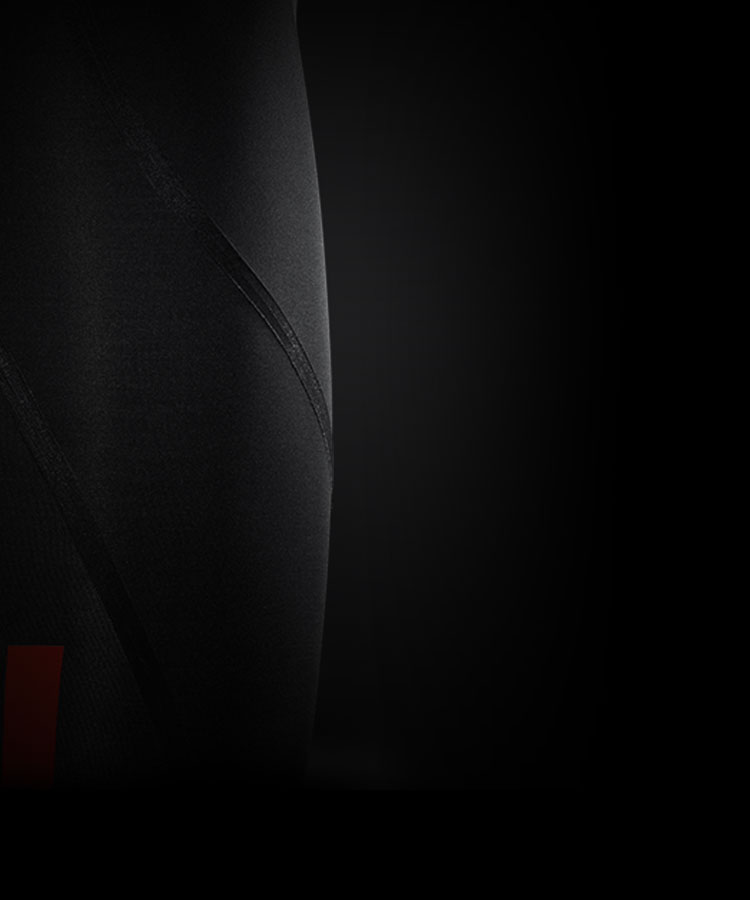 PERFOMANCE FIT
Designed and developed based on science. Tested and approved by our surf team. This short is all about performance.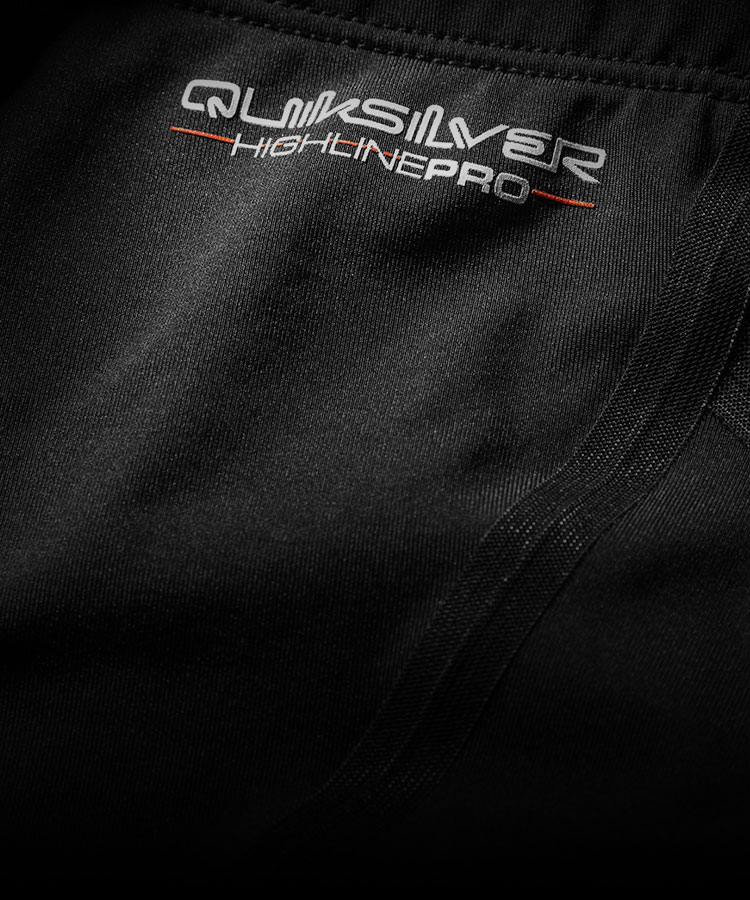 RELIABLE STRENGTH
The taping is engineered to work with the body while surfing, AND ELIMINATES RASH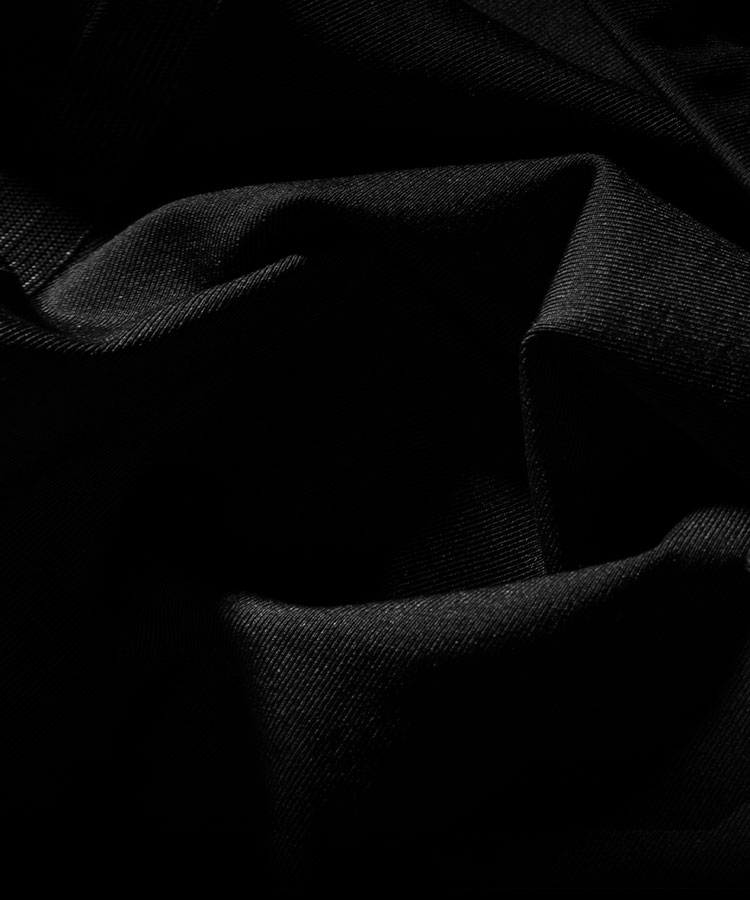 MAXIMUM COMFORT
Premium knit fabric with high stretch recovery. It's super soft, and super comfortable.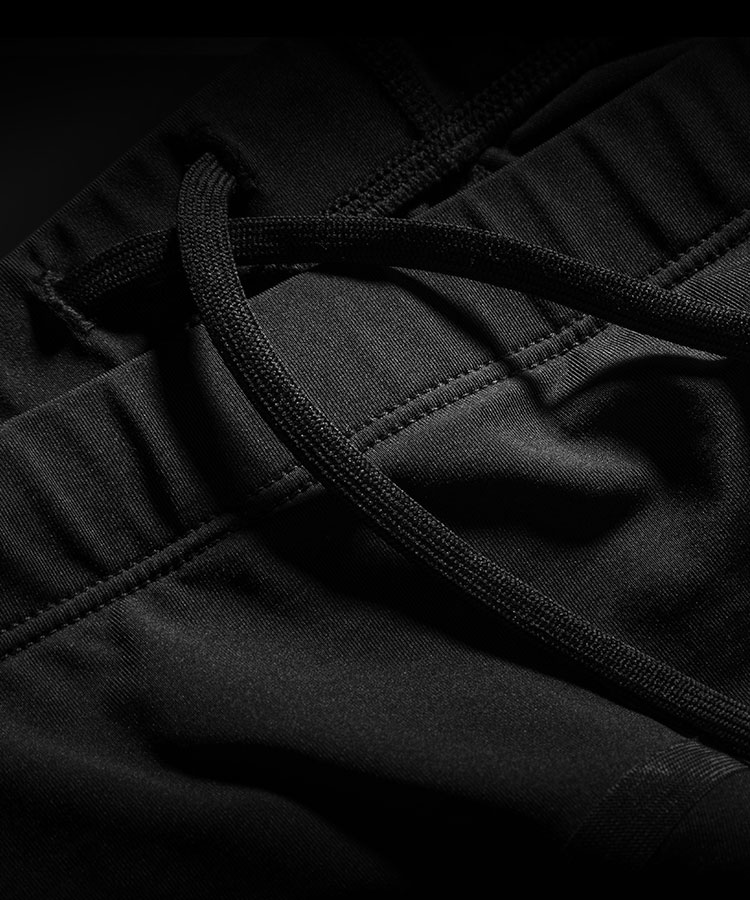 BIG WAVE READY
Keeps the short secure during heavy surf conditions.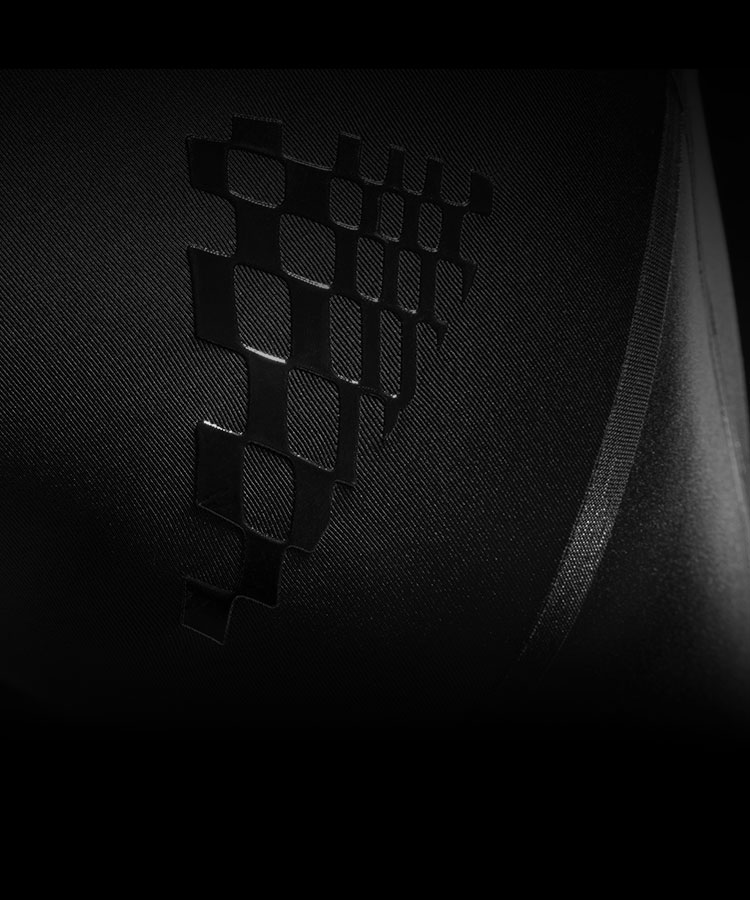 BOARDSHORT COMPATABILITY
Silicon-based gel print increases the grip between the boardshort and the compression short, ensuring you don't slide around.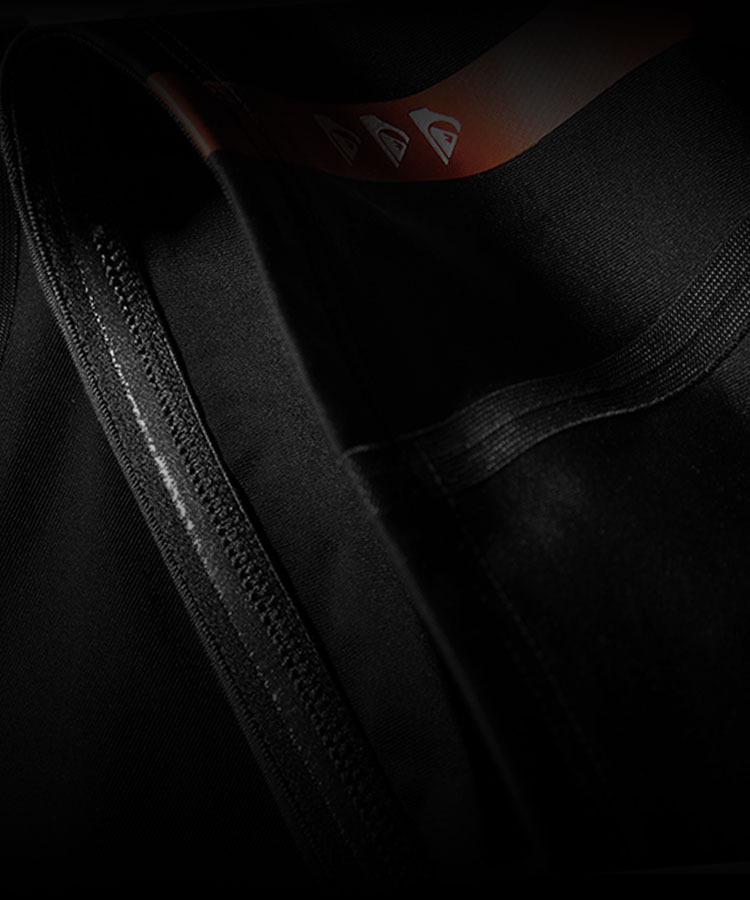 SECURE FIT
Elasticated bottom hem to prevent the short from sliding around.

HIGHLINE PRO ARCH
The perfect companion to the Highline Pro Compression Short in the lineup. Buy them together, here.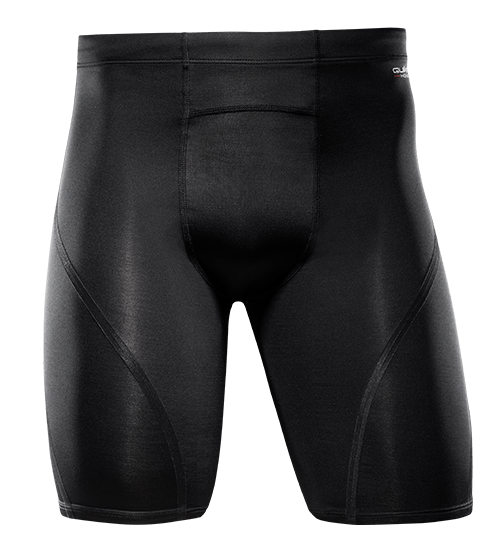 HIGHLINE PRO COMPRESSION SHORT
Designed to bring out your best performance. Click below to buy.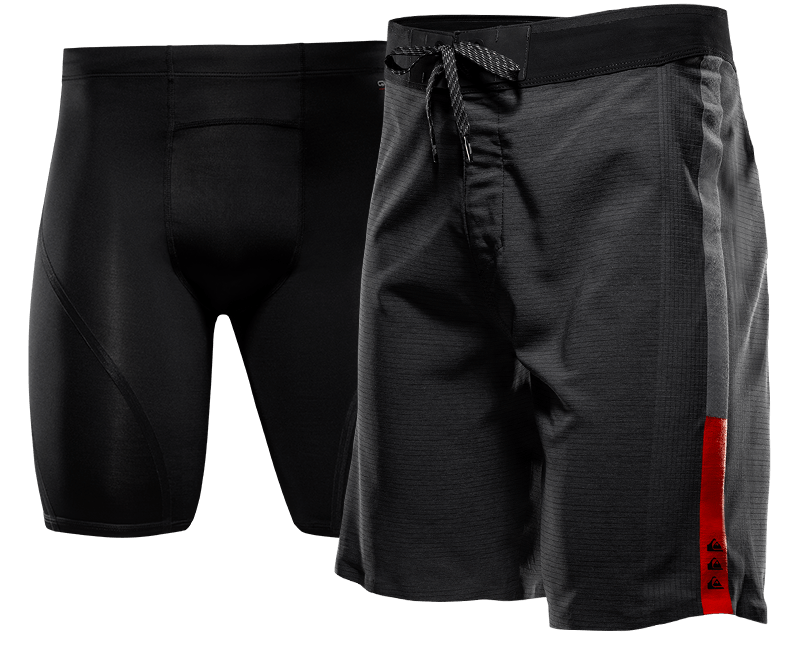 Highline pro collection