Skip to products grid selection
Free shipping on US orders $65 or more.
If you want to see what we stand for, you don't have to look further than our logo: The mountain and the wave. In order to protect those things, we're committed to sustainable manufacturing. The mountainwear collection is made using recycled plastic bottles and other eco-friendly technology — so you can get rad responsibly.
Spindye Snow Jacket
SpinDye® for a clean and sustainable coloring method.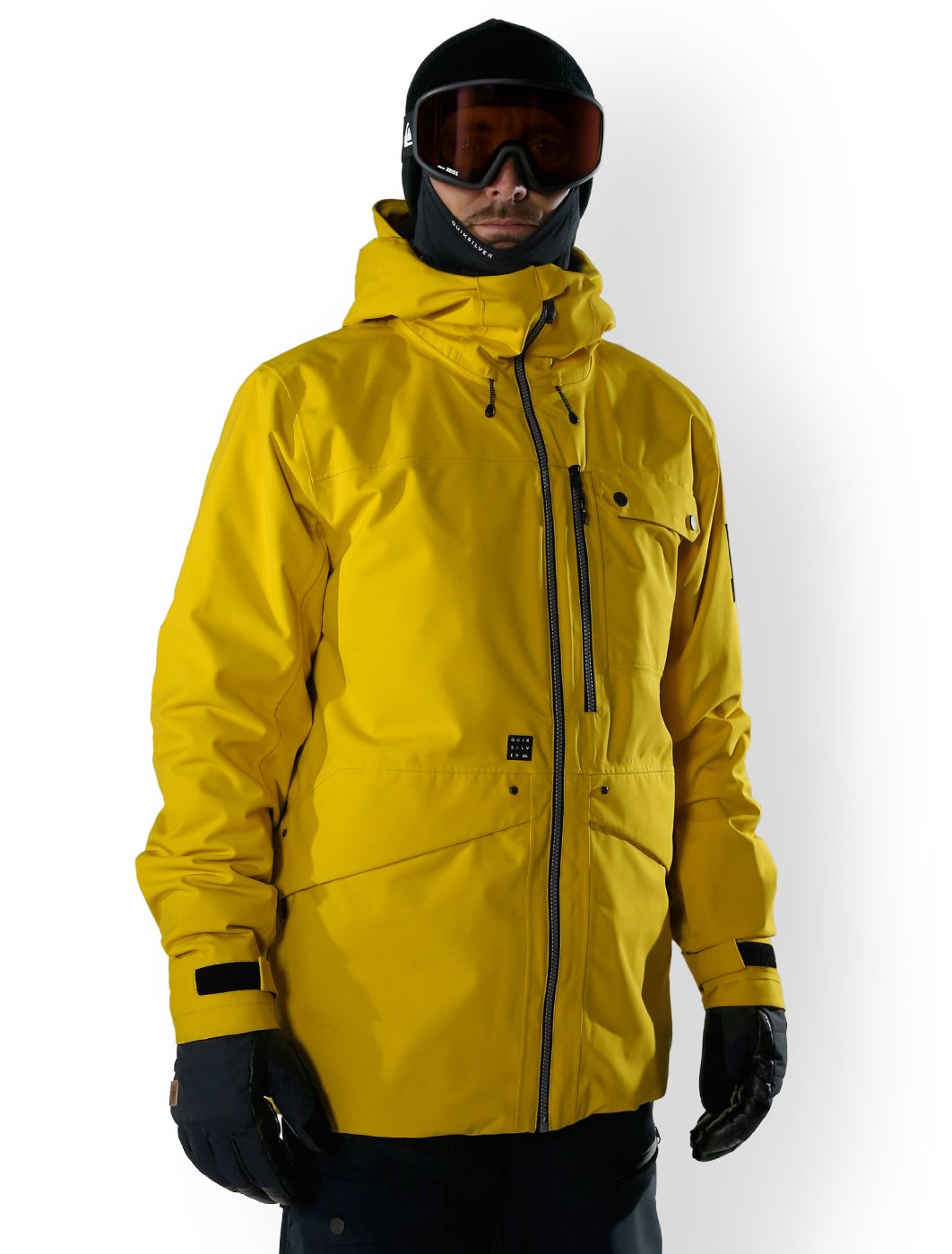 DRYFLIGHT 15K
Excellent waterproofing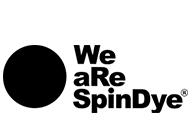 SpinDye
Clean Colors

WARMFLIGHT
Sustainable warmth

DRYFLIGHT 15K
Excellent waterproofing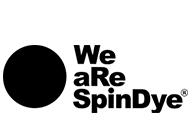 SpinDye
Clean Colors

WARMFLIGHT
Sustainable warmth
TR Stretch Snow Jacket
Made from traceable recycled plastic bottles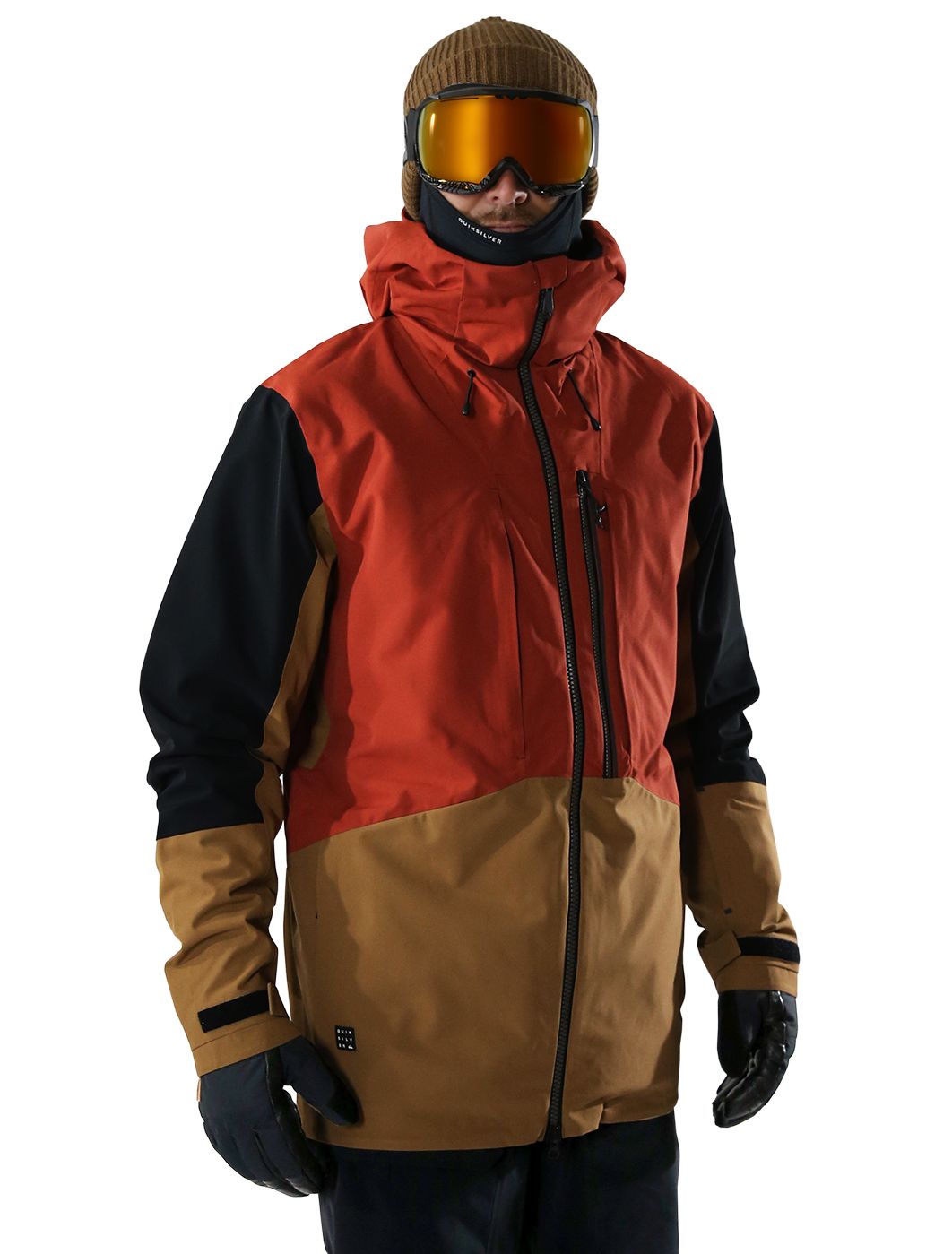 REPREVE
From bottles to mountainwear

DRYFLIGHT 20K
Excellent waterproofing

WARMFLIGHT
Light and breathable warmth

REPREVE
From bottles to mountainwear

DRYFLIGHT 20K
Excellent waterproofing

WARMFLIGHT
Light and breathable warmth
Recycled for radness
See all products
Recycled for Radness - Shop the Snow Jackets Collection