Skip to products grid selection
Free Shipping & Returns for Loyal Members.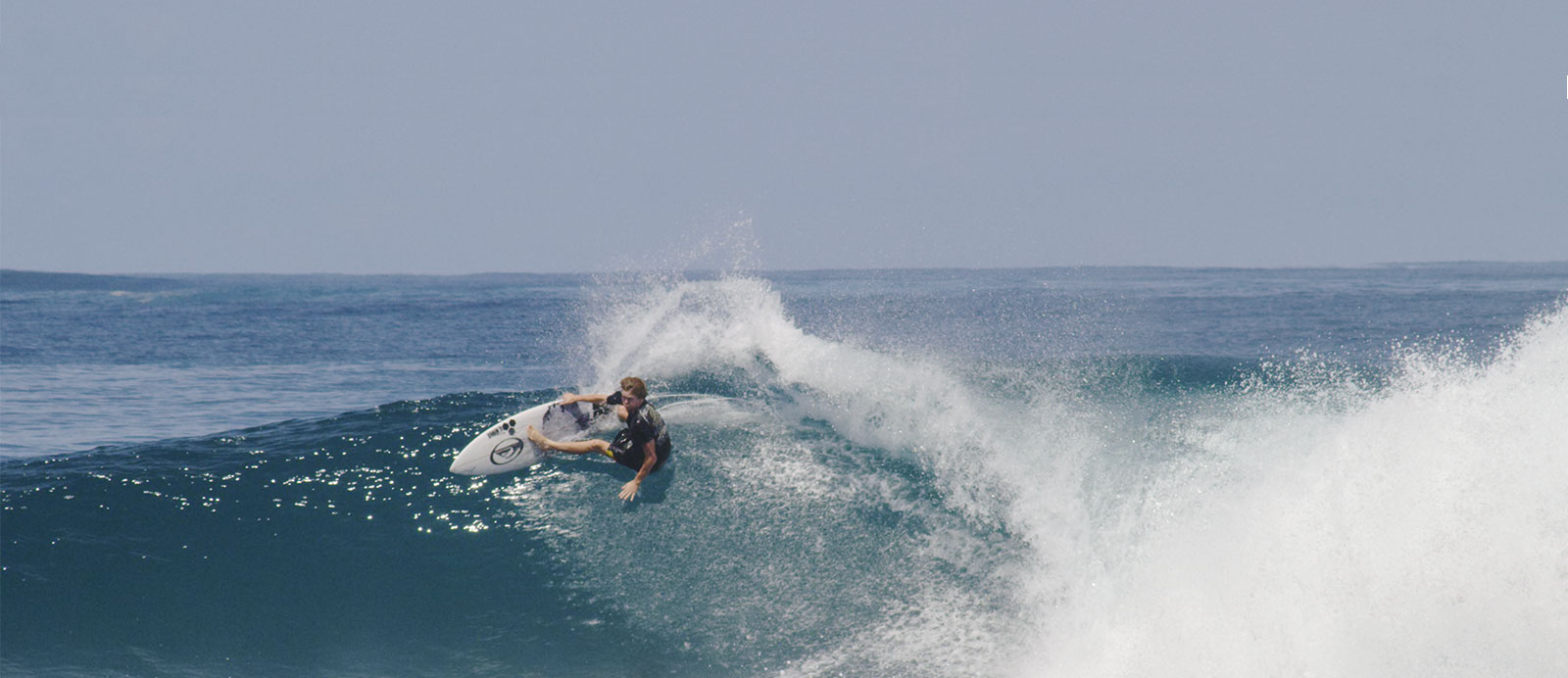 What goes into the modern surf edit?
It depends. Some come from a few sessions around home filmed by a friend. Others can be years in the making, with budgets that would baffle most people. And then there's a whole lot of middle ground.

Here are a few things that went into Soft Serve, the latest from Kael Walsh and Wade Carroll:

Two trips to Indonesia. Four good swells in Western Australia. One cyclone swell. Six broken boards. A few melt. One mangled ankle.

The last of those things played a big role in Soft Serve. Kael, who is 20 years old, was on a heater during the first few days of the second trip to Indo — until the injury put an end to that. You can imagine what would have gone down if his ankle stayed intact. Or, instead, you can just watch Soft Serve and get fucking amped to surf.

More to come from Kael. Maybe next time there'll be sprinkles.
Who is Kael Walsh?
We asked him that straight up. It's an awkward question and its answer consisted mostly of mumbling.

Here's what we did learn, though. His favorite surfers are Rolando "Rolstie" Mortes and Dane Reynolds. His favorite color is yellow. His favorite food is Eggs Benedict. His favorite movie is Fight Club. His favorite ice cream flavor is tiramisu. His favorite sex position is doggie-style. His favorite wave is North Point.

Eventually, he said this about himself:

"I don't know. I guess I'm just a guy who wants to be someone's favorite surfer someday."
« "I like surfing with Kael because he's not afraid to try something big — whether it's doing an air on a massive section or pulling into a heavy barrel, he'll go. Plus, he's a good kid to hang out with too »

Mikey Wright
Soft Serve - A surf Movie by Kael Walsh & Wade Carroll