Accessibility statement
Skip to login form
Quiksilver uses cookies to better understand how visitors use our site, for advertising, and to offer you a more personalized experience. We share information about your use of our site with third-parties, analytics, social media, and advertising partners in accordance with our Privacy Policy. . You can manage this sharing by selecting the "Do Not Sell or Share My Personal Information" link located in the footer.
Close
QUIKSILVER FREEDOM BENEFITS
Your benefits
Earn Points
Create account
About Quiksilver
JOIN NOW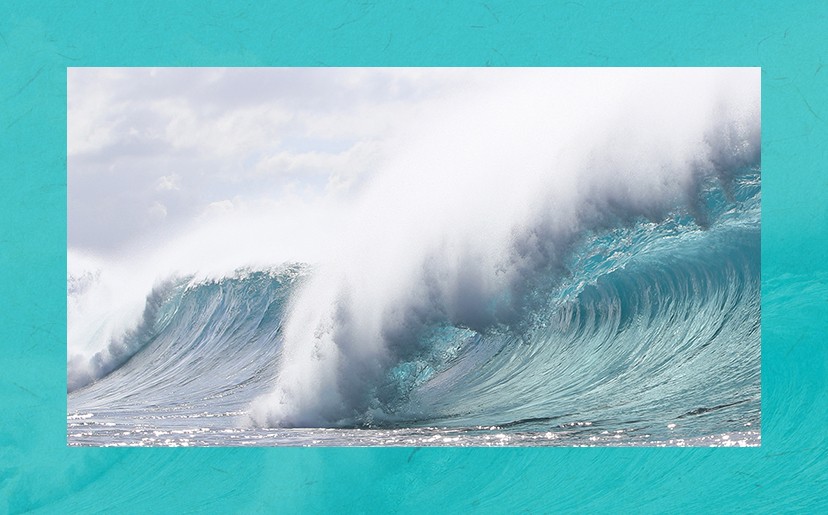 IT'S THE OPPORTUNITY TO COLLECT POINTS AND SPEND THEM IN UNIQUE WAYS. IT'S OUR WAY OF INVITING YOU TO BE PART OF QUIKSILVER.
YOUR BENEFITS: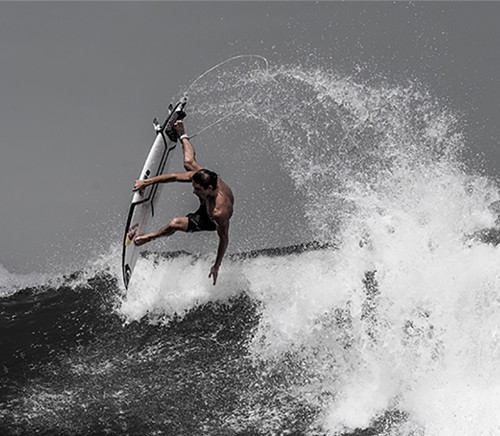 $15 reward every 200 points
Free shipping* &free returns on all orders, no minimum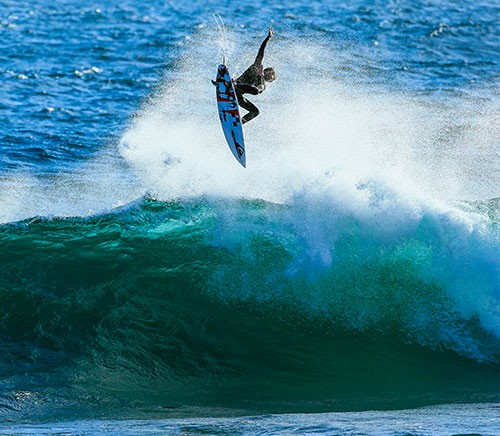 20% OFF YOUR SECOND PURCHASE AS LOYAL MEMBER
Valid 30 days, not combinable with any other discount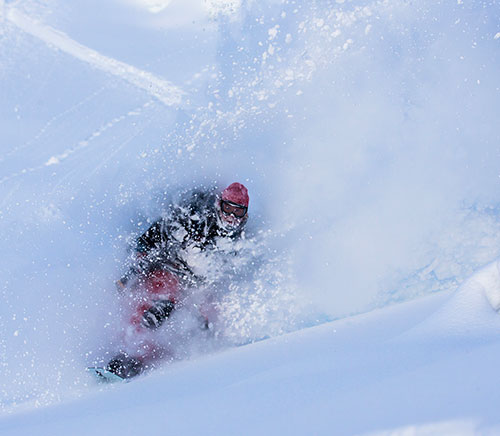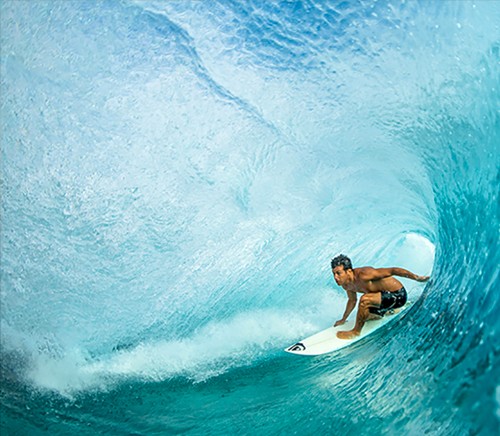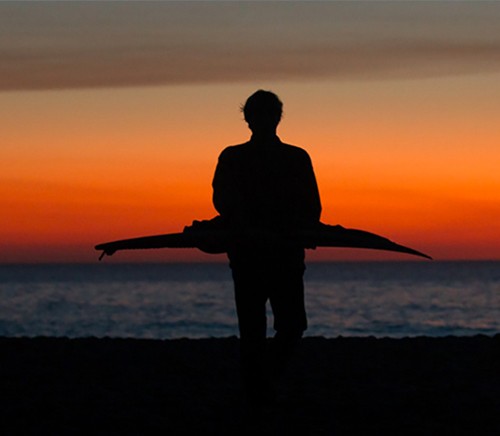 25% OFF FOR YOUR BIRTHDAY
Valid all along the month of your birthday, not combinable with any other discount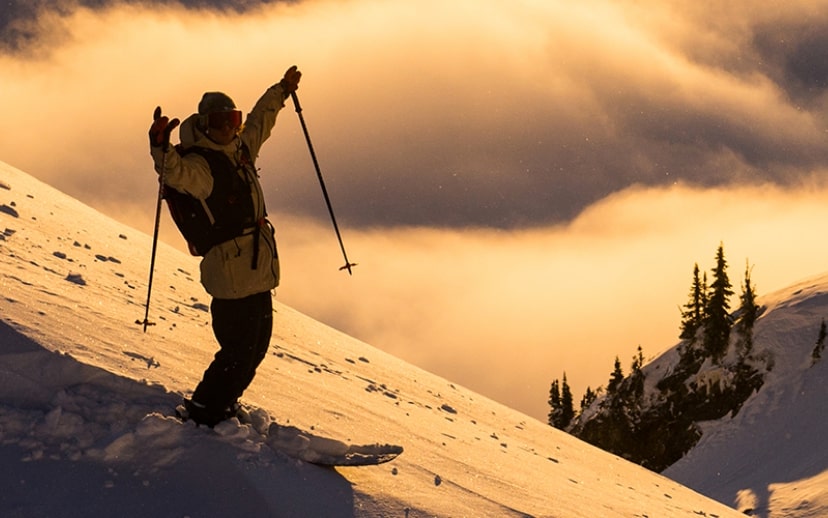 HOW TO EARN POINTS
WE REWARD
ALL YOUR PURCHASES:
$1 spent = 1 point earned
WELCOME
OFFER
Get 100 points just by signing up 
FIRST PURCHASE
OFFER
You will receive a 20% off one-time offer following your first purchase as a member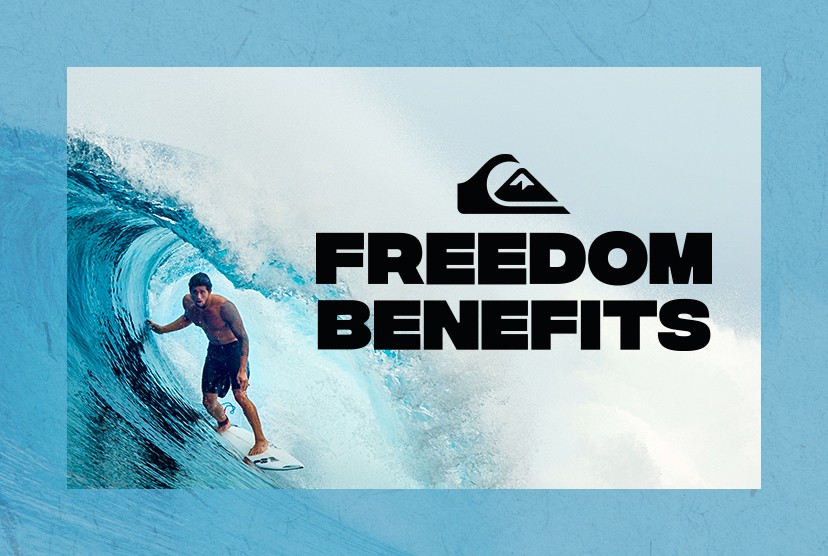 GET TO KNOW MORE ABOUT QUIKSILVER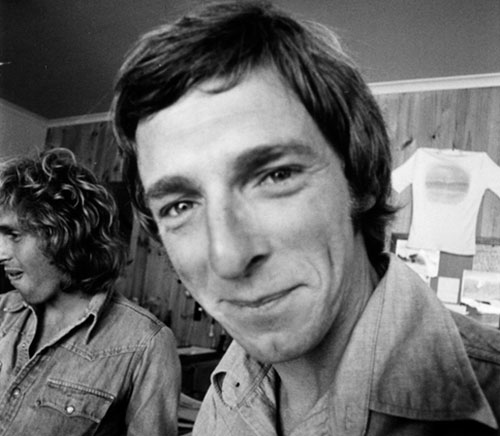 1969
Alan Green and John Law create the first ever pair of Quiksilver boardshorts in Torquay, Australia. A dream comes to life.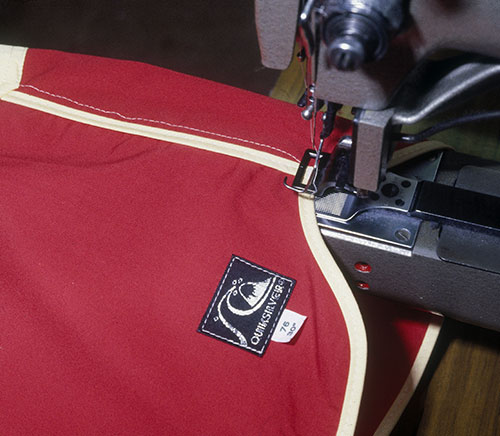 1976
License granted to start Quiksilver USA in Newport Beach, California.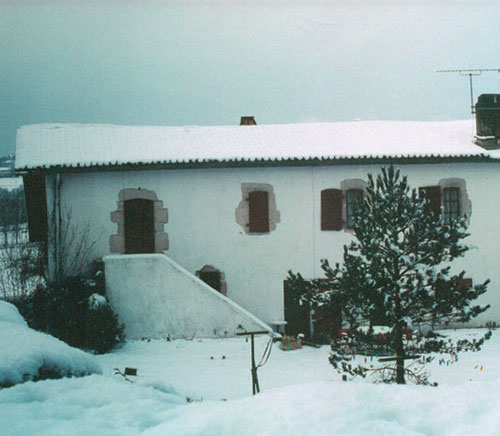 1984
License granted to manufacture and distribute Quiksilver throughout Europe.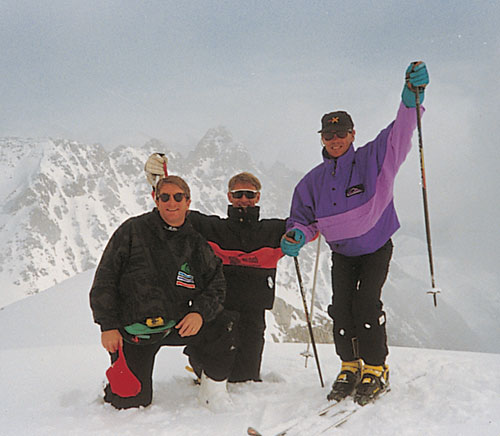 1996
Quiksilver Mountainwear is born when dead inventory from boardshort fabric is sewn together to create jackets for a few employees. After seeing how much interest this creates on the mountain, the idea expands and becomes a full offering of boards, boots, binding, accessories and outerwear.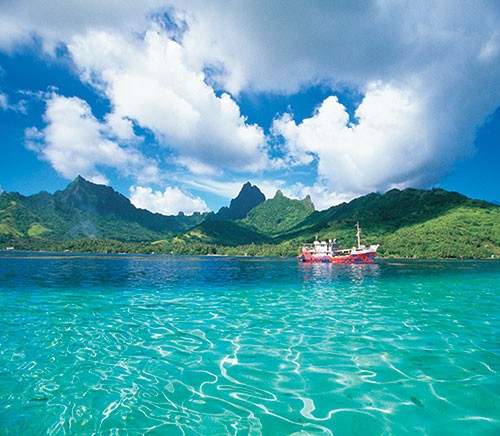 1996
Quiksilver launched The Crossing, a seven-year expedition that circum-navigated the globe to find surf, engage with local cultures and conduct scientific research on the health of coral reefs. It traveled to over 56 countries and discovered more than 115 new waves.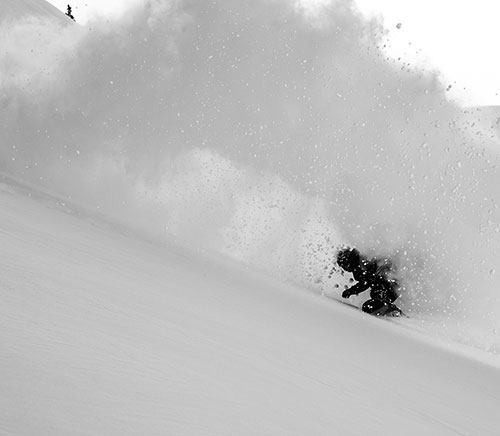 2009
Quiksilver Winter Sports Division launched snowboarding apparel and hard goods designed for high-performance enthusiasts.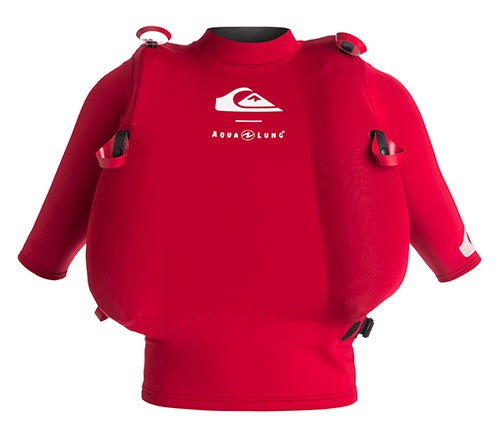 2017
After years of research and development, Quiksilver released the AirLift — a vest that utilizes carbon-dioxide cartridges to help bring the wearer to the surface in big wave hold-downs. The AirLift quickly became a staple at the world's premiere big waves events.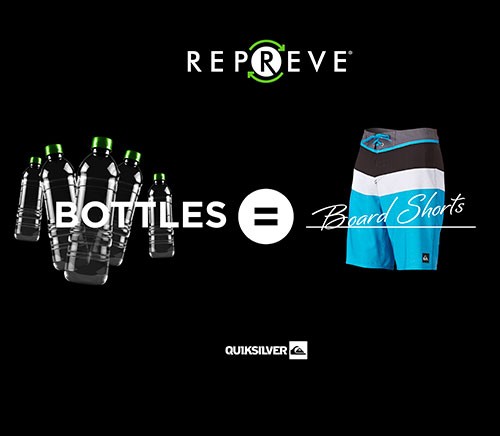 2018
Over 100 million plastic bottles turned into products. Quiksilver received a Champions of Sustainability award from Repreve and uses the award as inspiration to keep doing better.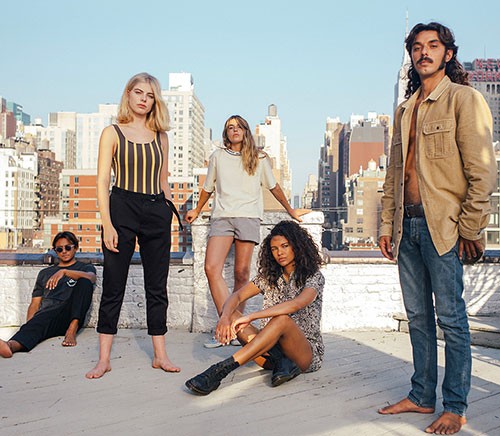 2019
Quiksilver Womens collection launched to share the brand's energy and attitude with womens
Contact
1-949-541-7874

Specialists are available:
Monday-Friday from 6AM - 6PM PST
Excluding Saturday, Sunday and US Holidays.
FAQ
Get immediate answers to our most frequently asked questions.