Saltar a la selección de la cuadrícula de productos
Envío gratuito para miembros leales
UP TO 50% OFF

SELECT FLEECE TOPS & BOTTOMS Shop Now

Envío gratuito y devoluciones extendidas en todos los pedidos*

BUNDLE & SAVE

SCORE A TEE, FLEECE TOP AND PANT FOR $125. Create Yours
Outerwear
Get psyched for cold weather.
Quiksilver snow collection 15-16
Team driven design, progressive styling and premium features combine to create Quiksilver FW15-16 Snow Collection. Blending advanced outerwear technology with fresh fabrications, unique prints and patterns, plus a full array of proven performance features, means this collection offer both superior performance and amazing aesthetics.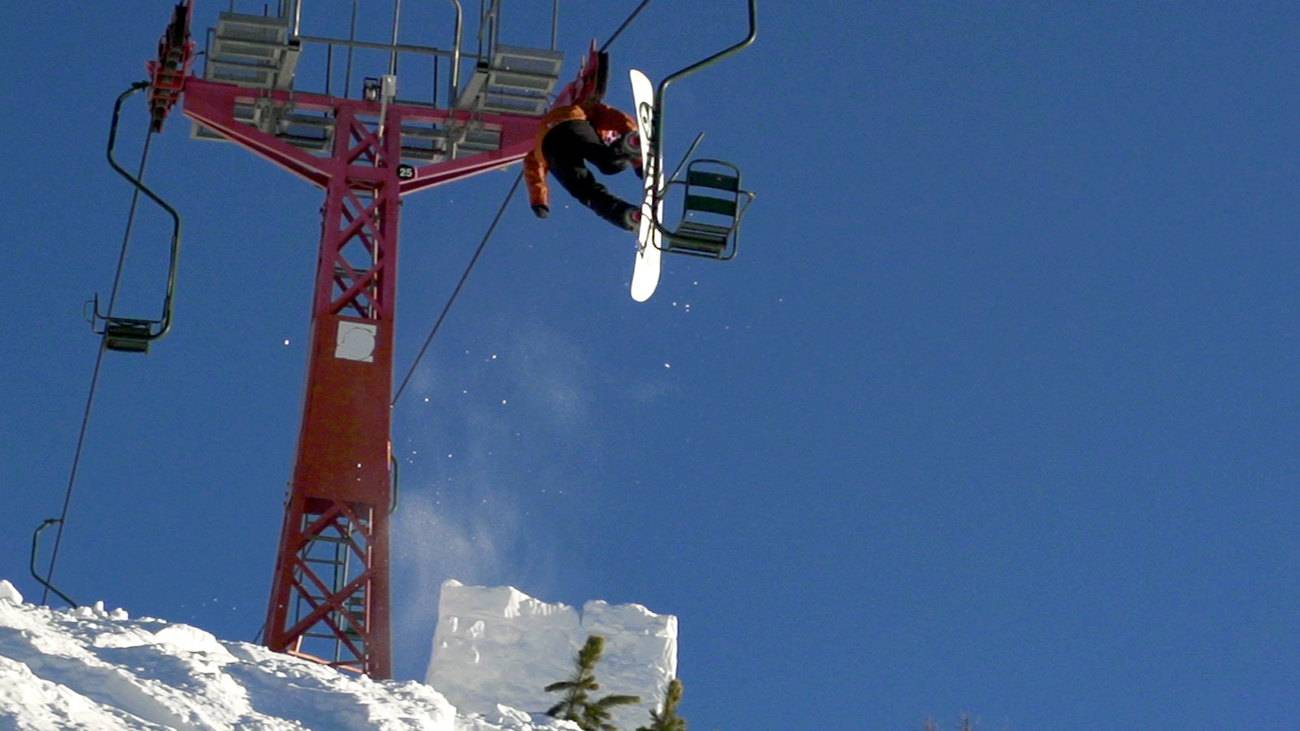 It's all about progression
THAT'S IT 3L GORE-TEX® JACKET
Purpose built for the most challenging of big mountain descents and constructed to meet the demands of non-stop, all terrain riding, THAT'S IT JACKET represents the pinnacle in Quiksilver snow product performance. Premium Gore-Tex® fabrication is combined with a full arsenal of our best technologies plus thoughtful, team tested features and details. Get free and surf the mountain knowing your jacket leaves nothing to chance.

It's all about Travis Rice
TR 2L Gore-Tex® exhibition jacket
Globally recognized as one of snowboarding's most progressive athletes, Travis Rice is a rider with no equal. His alpine adventures and nonstop exploration in the world's most challenging environments require gear that simply cannot fail ; that's why Travis is involved at every stage of development for the collection that bears his name. Featuring GORE-TEX™ fabrication and our most advanced technologies, this cutting-edge collection is 100% Travis approved.

It's all about style
Dark and Stormy Jacket
By their very nature, skiing and snowboarding are expressions of style. Blending energy, inspiration and artful athleticism, they become a platform for your own unique creativity, offering endless possibilities for self-expression and progression. The same can be said of the all new Dark and Stormy jacket. And constructed with premium features and Quiksilver Dry Flight Technology is truly built to perform.

Snow Outerwear 2016 - Compra la Colección