Saltar a la selección de la cuadrícula de productos
Envío gratuito para miembros leales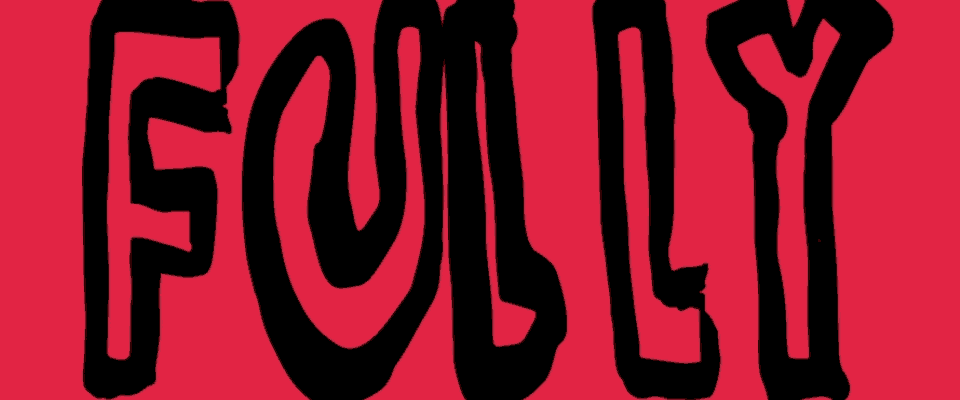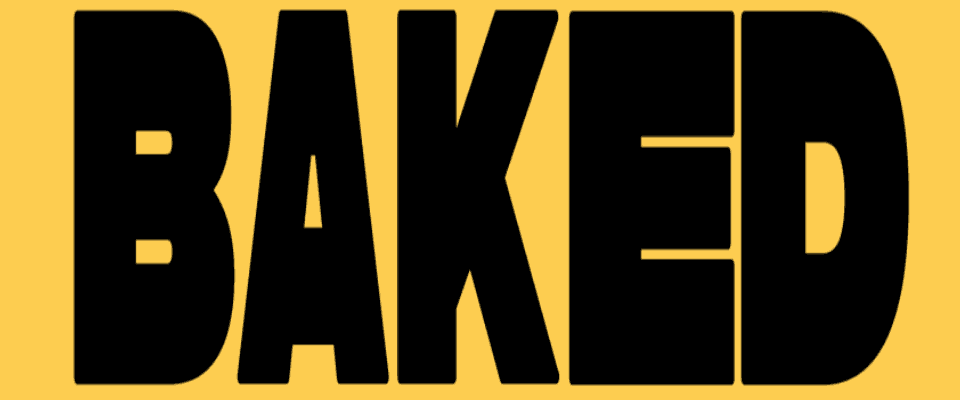 FULLY BAKED
Some people dream of getting in an RV, heading out to the Grand Canyon, and weeping at its depth, color and majesty. Others dream of over-stuffing an RV with a bunch of boards and friends, hitting the mountains and riding for a week straight all the while showering minimally. You can probably guess which side of the spectrum we land on. Last winter, we got our snow team together for a trip on wheels. The plan was to meet at Mount Baker, then go wherever the forecast called us. But here's the thing about Baker — as many people will tell you, it's hard to leave. We spent the majority of our days riding around Baker, and the majority of our nights playing cards in the RV parking lot. Although we did sneak up to Mount Seymour for a day of riding, this trip was still Fully Baked. Watch the edit above, then scroll down to meet the team and their jackets.
BRYAN FOX
In The Black Alder Jacket
On this trip, Bryan took the role of the guy who pushes everyone else. Which, in other words, means he convinced us to terrify ourselves on a handful of occasions. He knows Baker well — like, well enough to lead Travis to The Rascal, an experience that he labeled "one of the sketchiest of his life." Nice!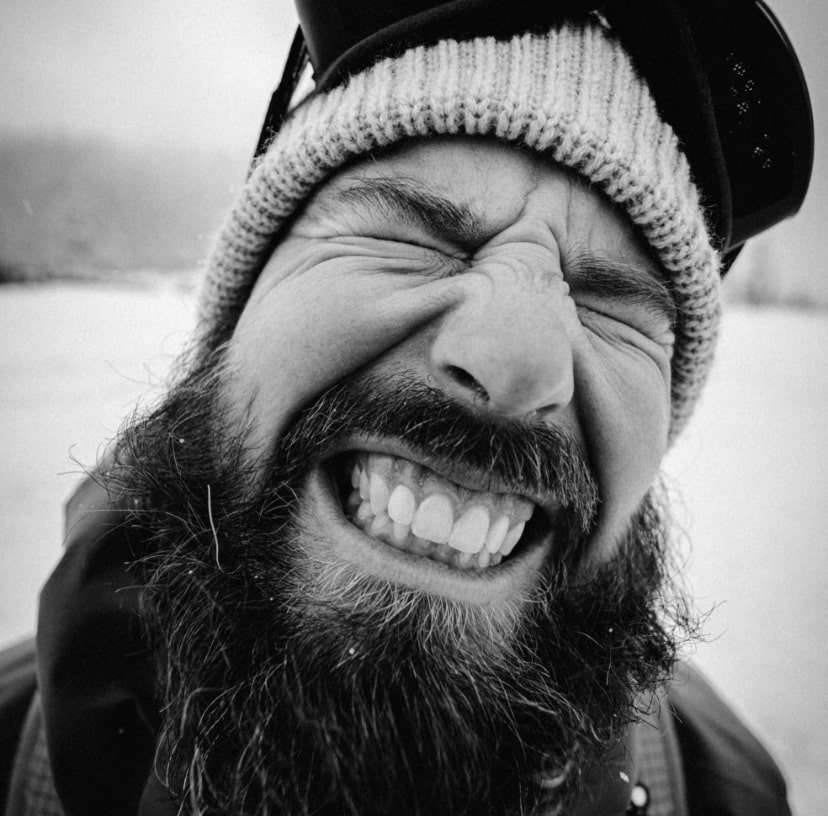 Austen Sweetin
In The High Altitude Dome Jacket
Austen is from here. Well, here-ish. He was born in Seattle and grew up riding Baker as often as possible. He's got plenty of fond memories from this place — and he carved out a few more of them on this trip.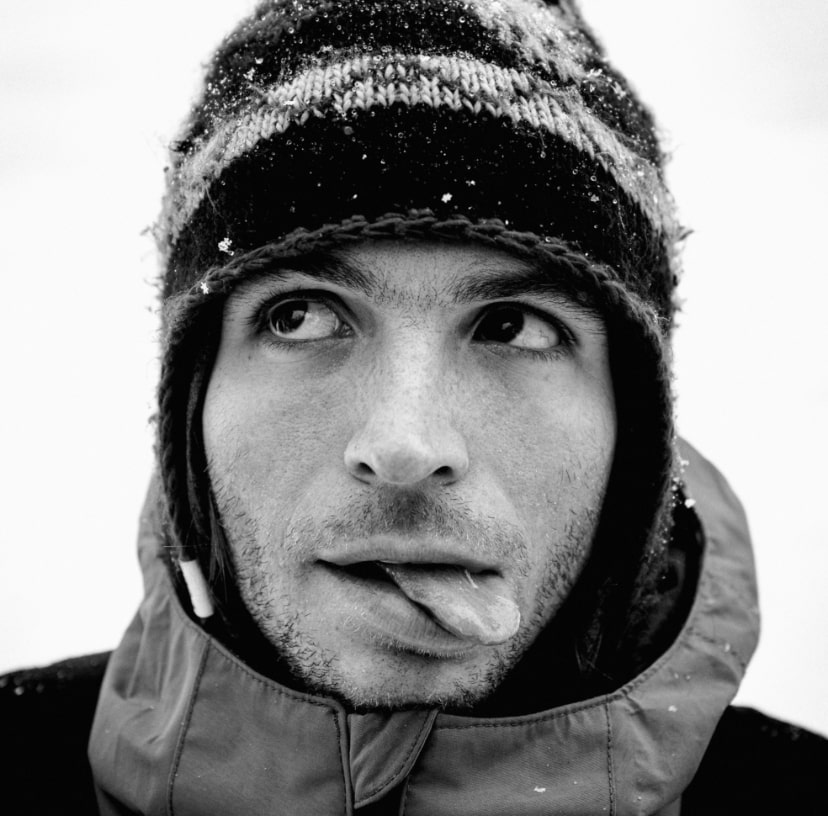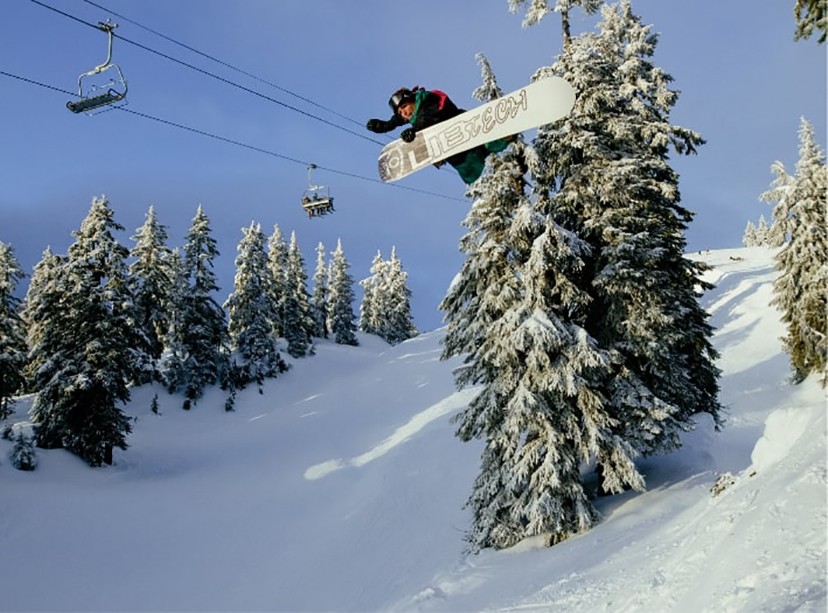 GRIFFIN SIEBERT
In The Forever Jacket
Ah, Griff. The King of the Wasatch. He knows his stuff, and he's got a degree in Environmental Geoscience to prove it. It'd be easy to call him a mad scientist, but Griff is actually pretty mellow. There's a reason why they say nobody does it like Griffin.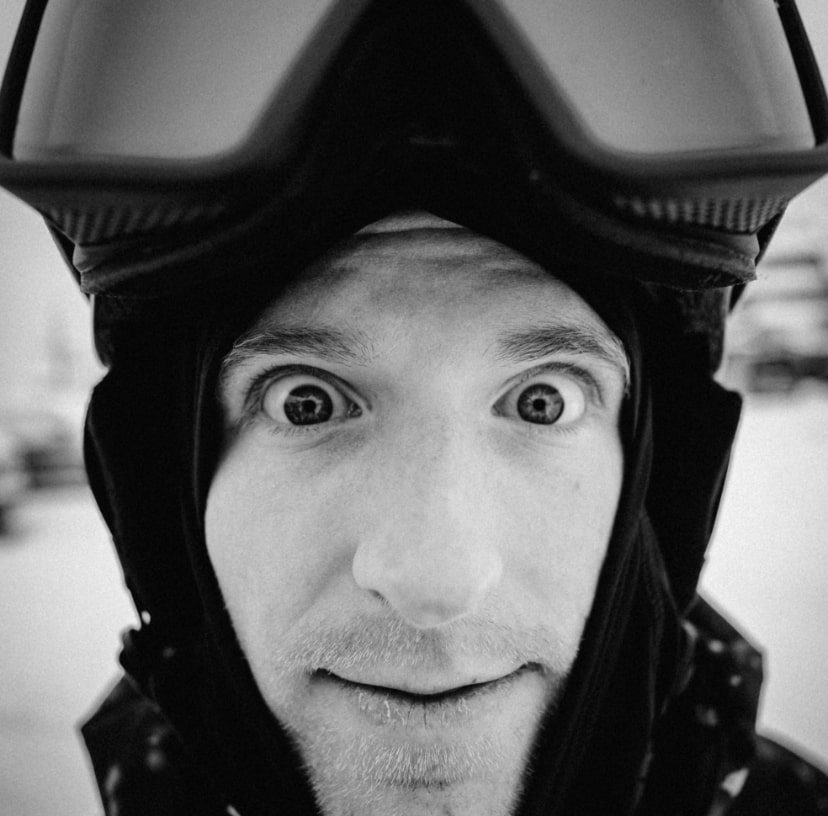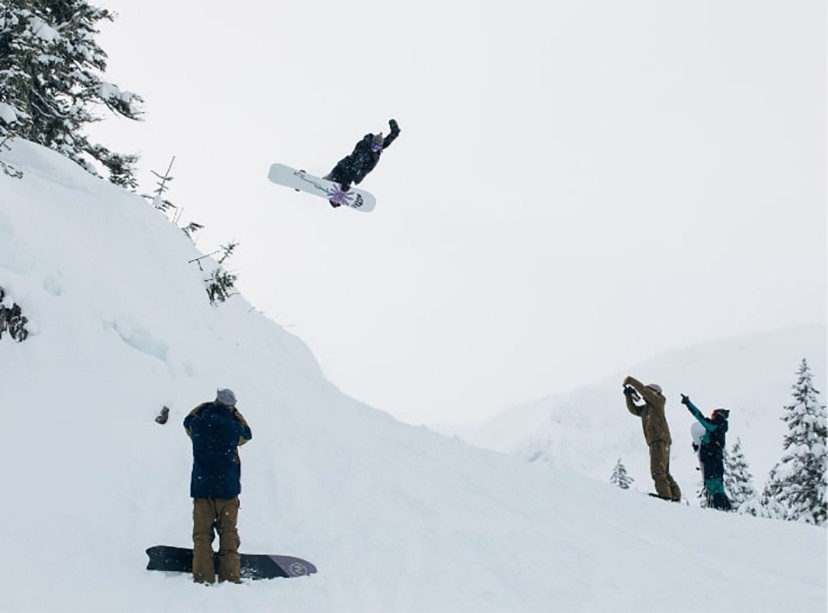 MATHIEU CREPEL
In The Forever Jacket
Mat's got a special relationship with Mount Baker. Part of that is due to the fact that he won the Legendary Banked Slalom here in 2016. Another part of that is simply because he loves it here. As always, Mat was smiling the whole time while consistently raising the bar.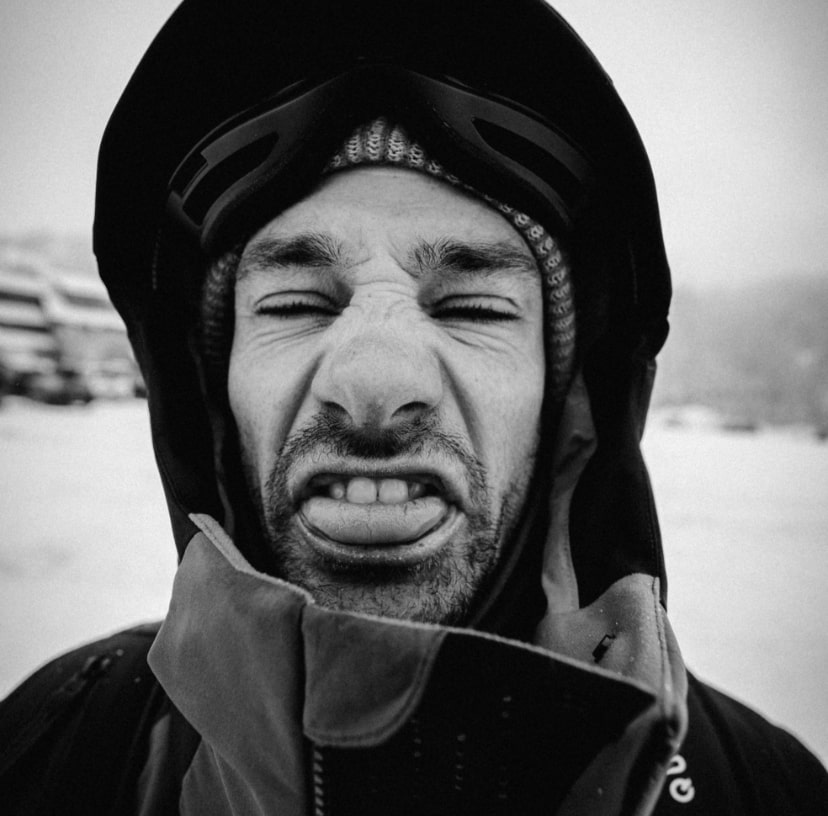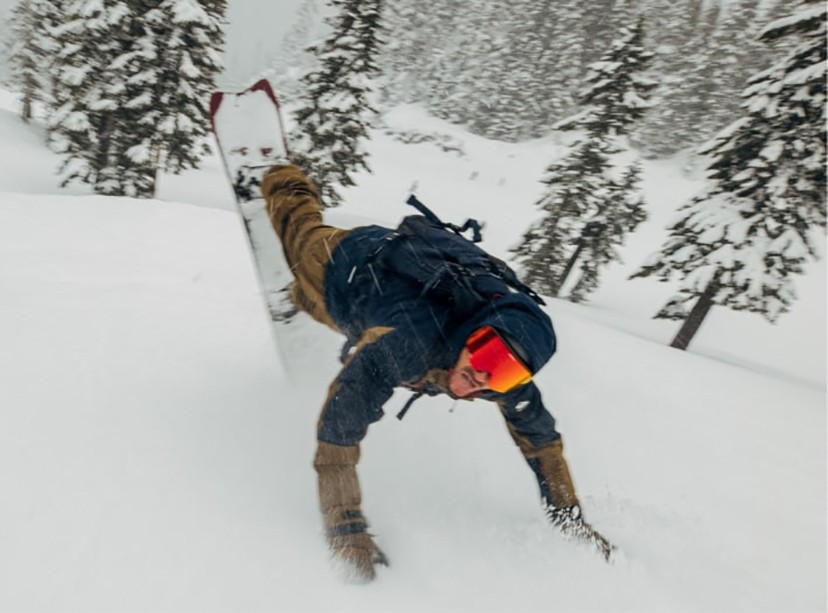 MILES FALLON
In The High Altitude Forever Jacket
Miles is the newest member of the Quiksilver team. He kept the energy levels high, the laughter flowing and the methods tweaked. It was pure entertainment. As Travis put it, "Watching Miles and Austen just makes me want to snowboard."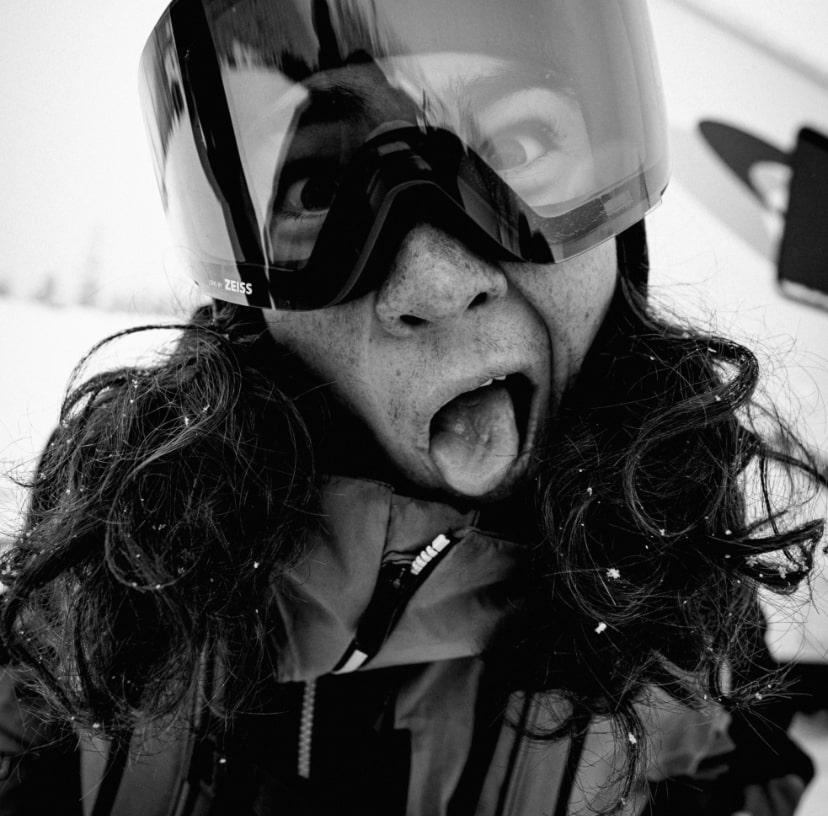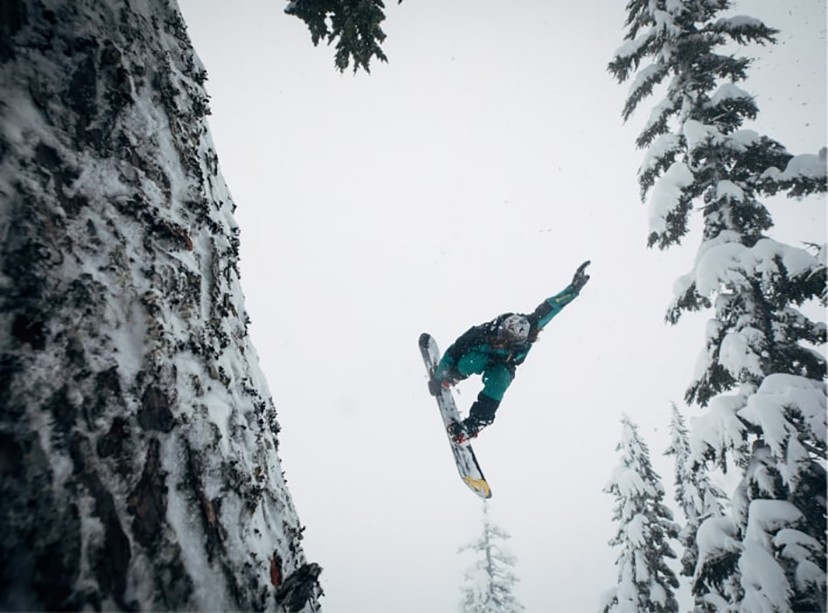 TRAVIS RICE
In The TR Stretch Jacket
Travis was nursing an injury on this trip. However, last time we checked, an injury can't stop someone from doing donuts in the parking lot and still getting out there and having fun with the rest of the team.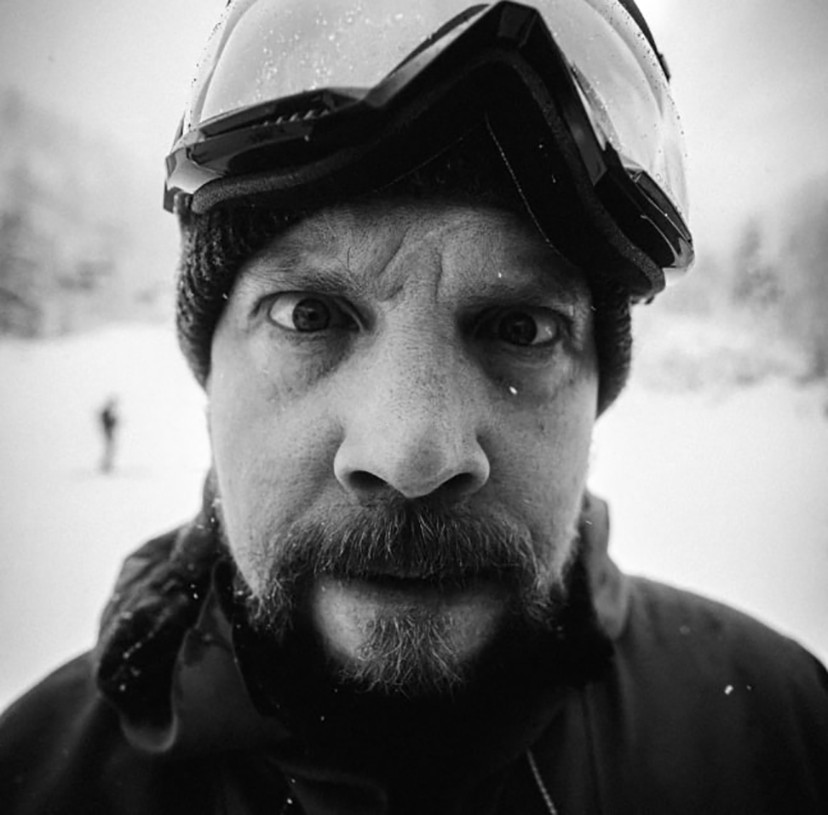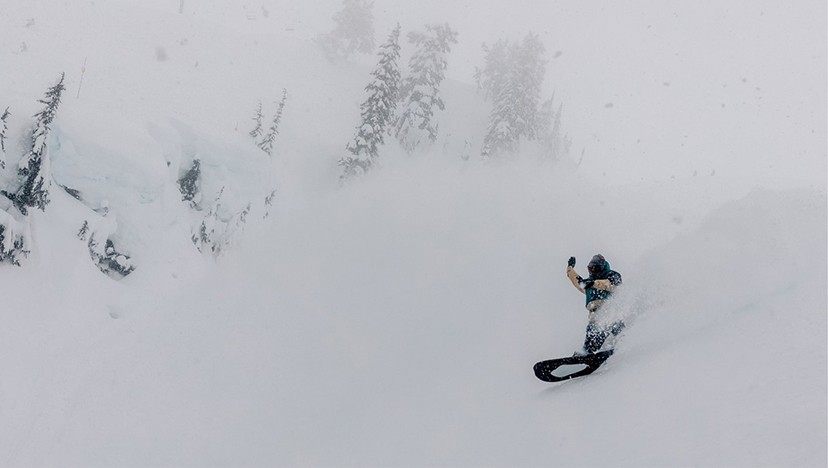 Fully Baked Colección Snow de Hombre - Comprar en Línea