Saltar a la selección de la cuadrícula de productos

GET STOKED THIS HOLIDAY
We are giving you 500 reasons to enjoy the holidays! Winner will receive a $500 Quiksilver gift card.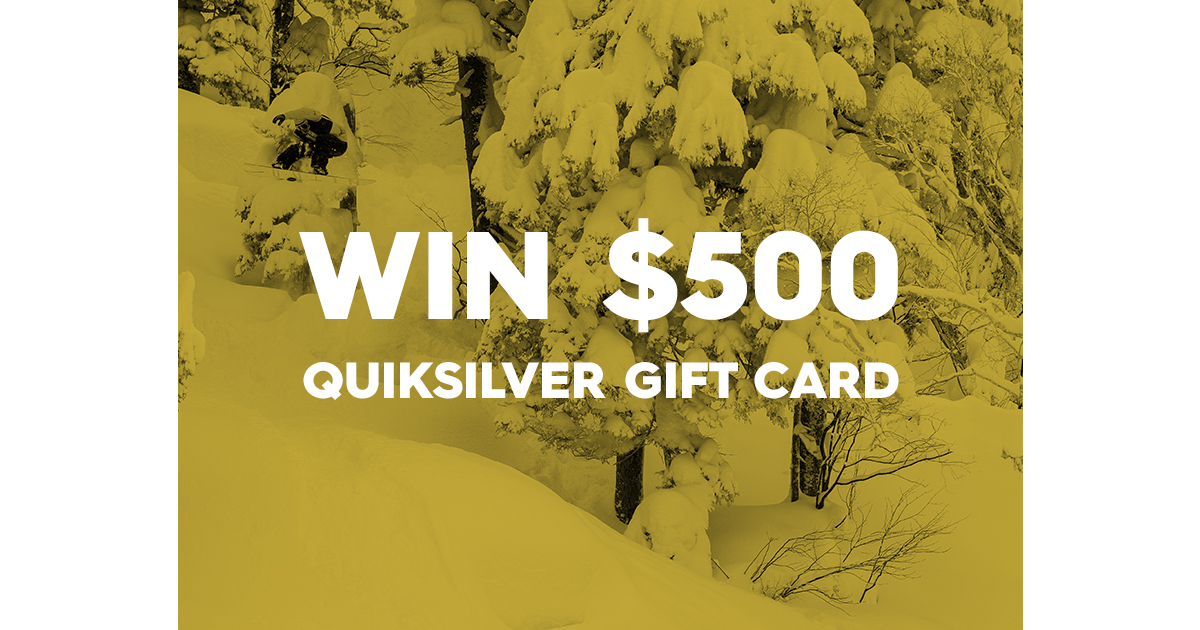 Potential winner will be contacted via email and have just a few days to respond, so please provide the address for an active account.
Thanks for entering! You're on the list.
Winner will be announced December 19th.
Win a $500 Gift Card - Get Stoked This Holiday !