Saltar a la selección de la cuadrícula de productos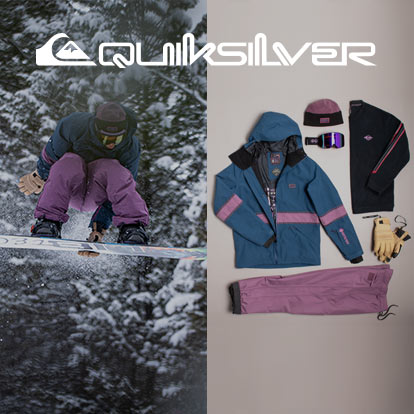 Win your Quiksilver winter gear
Enter your email and cross your fingers for a chance to win $1,500 worth of Quiksilver winter gear. The winner will be contacted in January 2022, but in the meantime you can check out our new winter collection and find a few pieces you dig. Good luck!
Thanks! You're all set. Good luck.
Come and check out our Gift Guide while you wait for the draw:
Explore now
Sorry
We are unable to process your registration at the moment.
Gana material de invierno por valor de 1500€