Saltar a la selección de la cuadrícula de productos
Envío gratis en órdenes de US sobre $65.
FREE 4TH OF JULY KOOZIE

WITH ANY PURCHASE FROM THE STARS, STRIPES & STOKE COLLECTION. CODE: DRINKUP. Shop Now
Celebrating 50 years
Inspired by the past. Made for the now. Quiksilver's 50 years collection features replicas of some of the most iconic boardshorts in the history of surfing. With attention to detail, we kept the designs identical to the originals and used the best modern fabrics to enhance the performance. It's the flavor of the past with the feeling of the present.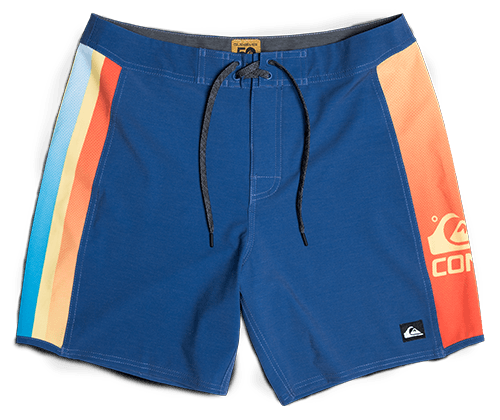 The old future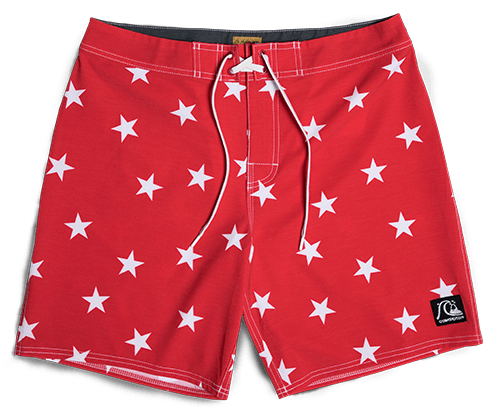 A blast of color — from the past, of course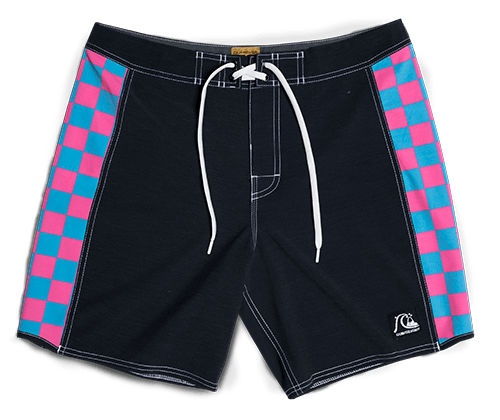 An icon of the '80s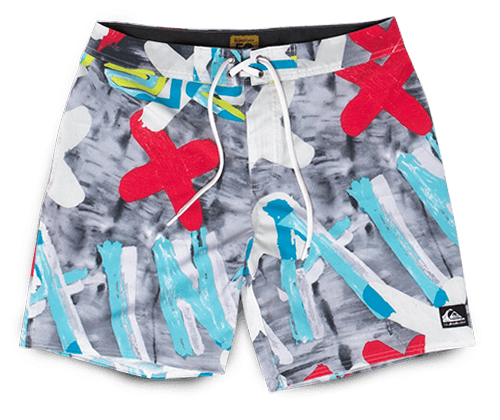 Coming soon | August 8
Art with attitude
Keep me posted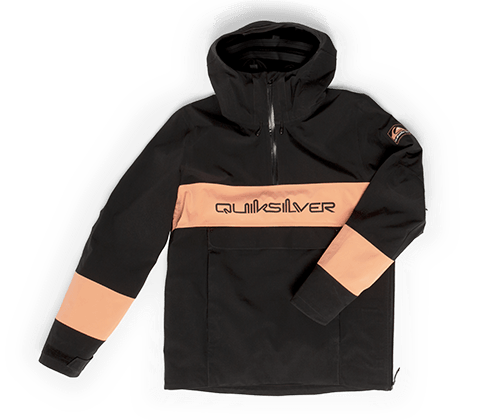 Coming soon | October 3
More art. More attitude. More Warpaint.
Keep me posted
Thanks for subscribing
you're now in the loop for the latest news, seasonal drops, new arrivals and more.
Celebrating 50 years
See all products
Celebrating 50 Years - Compra toda la Colección