Skip to products grid selection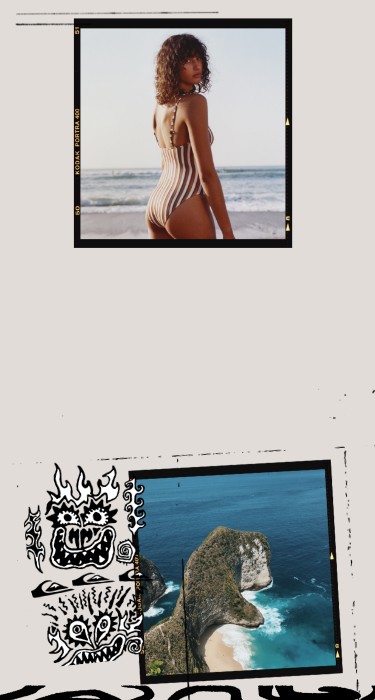 Enter now
Perfect waves. Perfect weather. And plenty of things to do. It's easy to fall in love with Bali — and we want you to do exactly that. We're giving away a free trip for two to the island of the gods, as it's known. You feeling ready to change the pace, mix things up and tap into the magic that encompasses Bali?
To participate without subscribing to our newsletter, click here
Thank you
Hey, thank you for registering. We'll keep you up to date on our latest products.
Sorry
We are unable to process your registration at the moment.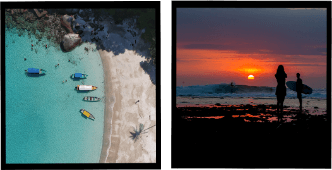 The trip
The prize package includes airfare for two and accommodation a stone's throw away from Uluwatu, the wave that first drew surfers to Bali, and one of the many reasons why so many of us keep coming back. The winner of the trip should plan on traveling in 2022.